sUE GREEN AESTHETIcs CLINIC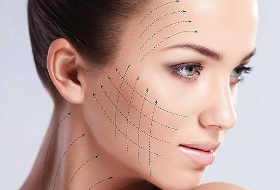 1 Area: £145
2 Areas: £195
3 Areas: £245
Azzalure (Botulinum A ) & Dermal Fillers
As we get older wrinkles occur for a number of reasons such as gravity lines, sleep lines, and dynamic lines, which are formed when we frown, raise our eyebrows or smile. Azzalure ( botulinum toxin ) treatments can be used to help prevent dynamic wrinkles from forming.
As well as relaxing wrinkles already in place by relaxing the muscles. The injections are safe, relatively pain-free, and very effective.
The three main areas that can be treated are the frown lines (sometimes referred to as 'number 11') formed when we scowl. The forehead lines or creases that appear when we raise our eyebrows. Also, crows feet – the crinkles that appear around our eyes when we smile or laugh. As every face is unique, you may not need to have all 3 areas treated. The treatment takes 4 days to start taking effect and is fully complete by 2 weeks. The effects are not permanent and top up treatments are required at around 3-4 month intervals.
Regular treatments will dramatically improve the appearance of wrinkles as the muscles become weaker over time.
Please note Azzalure is a prescription only medicine.
A good time to discuss your expectations and ask any questions.
Teoxane Dermal fillers are offered to reduce deep lines including nasolabial and marionettes, enhance cheeks and lips, and to replace the fat we lose as we get older.
Teosyal is a gel that is injected into the skin to lift up wrinkles and add fullness to the lips.
Technically known as hyaluronic acid, it is a natural substance found throughout the body. It lubricates our joints, gives our eyes their shape and provides volume to the skin.
Injected by your practitioner in small amounts, Teosyal and Hyaluronic acid can lift up wrinkles to the level of the surrounding skin and enhance the contours of the lips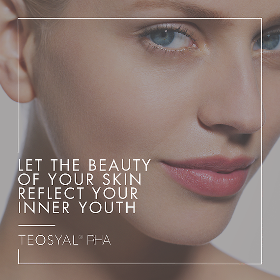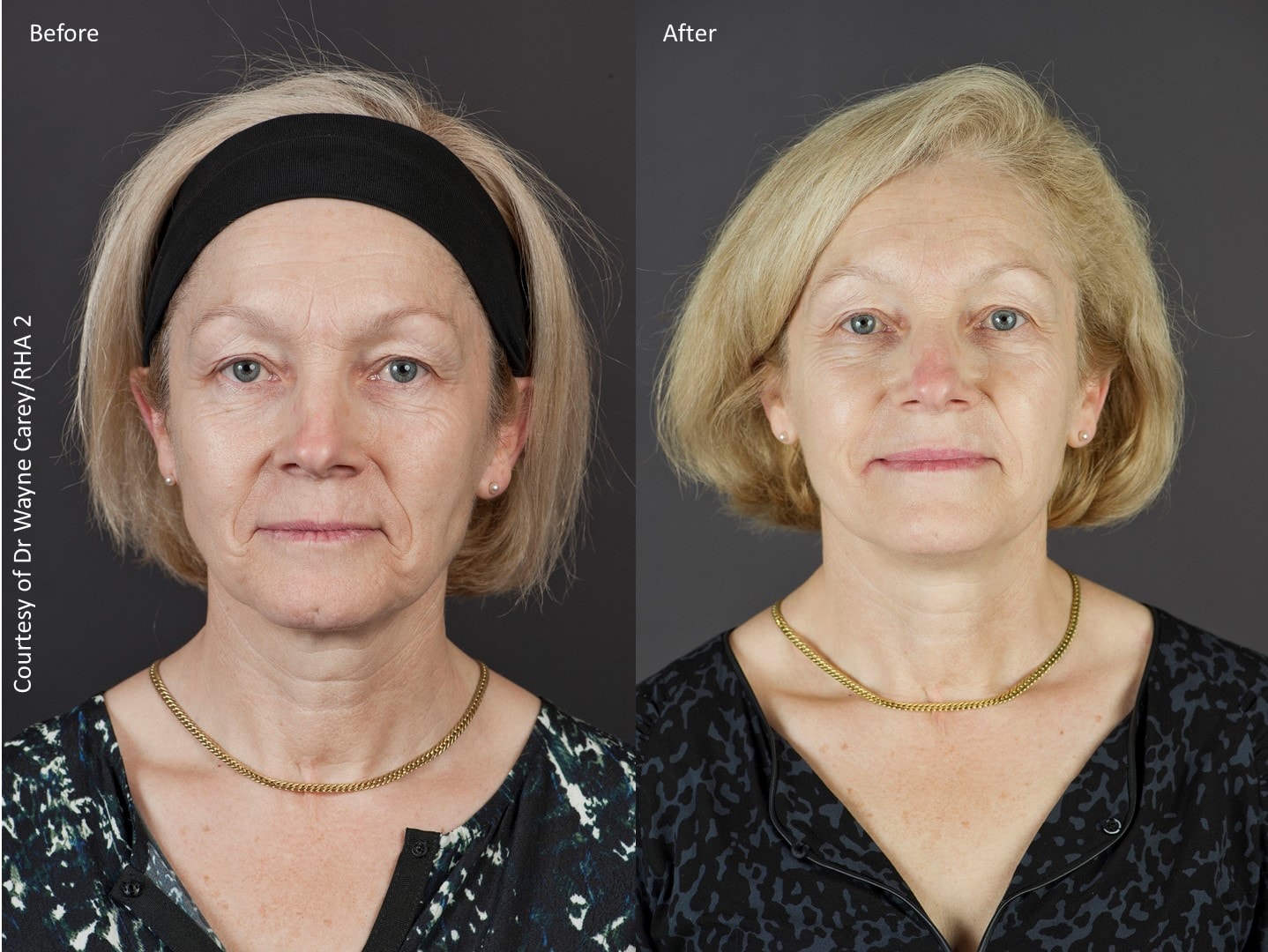 Treatments include the standard frown, forehead and laughter lines as well as advanced treatments to reduce chin dimpling, open up tired eyes, lift a downturned mouth, soften peri-oral 'smoker's lines', treat neck lines or a sagging jawline, and the ever popular eyebrow lift.
Dermal Fillers
Lips: from £250 – £325

Nasolabial Folds: £325

Marionettes: £325

Cheek Augmentation:  From £325
You are more than just a frown or laughter line…
We offer a wide range of surgical and non-surgical treatments and procedures, high quality unbiased advice and excellent aftercare. Our  practitioners are highly qualified in their chosen specialist field and we place considerable emphasis on continuous training and CPD.
Treatments are tailored to your specific needs and age, plus there are options for every budget too.
At The Vinery Beauty Clinic we provide facial rejuvenation, anti-ageing treatments and focuses on improving your skin and wellness. Our aim is to provide you with an affordable, bespoke skincare plan in a soothing and luxurious environment.
Sue Green adopts a natural and artistic approach to her aesthetic work.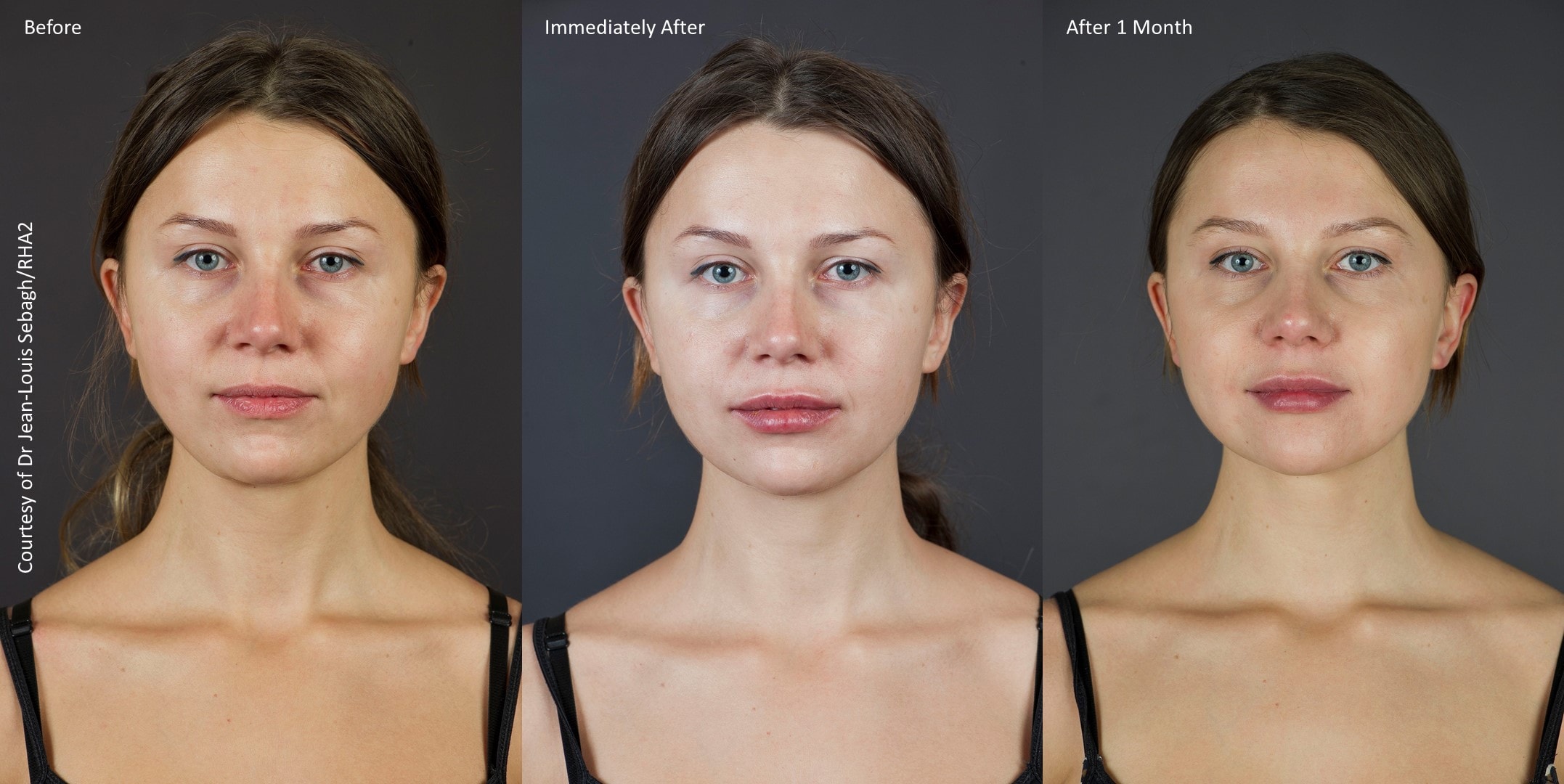 We are stockist of Environ Jane Iredale  Advance Nutrition & Guinot Products.
Call us on 01273 463972 for advice and orders
Gift Vouchers
Gift Vouchers are available all year round.  These are ideal for Birthday gifts, Christmas Presents or for that Special Gift.
From £20
Call us on 01273 463972
The Vinery Loyalty Card
Make your treatments count even more.
Collect your stamps for each visit.
Receive £5 off after 5 visits
Lots of Extra Pampering (Guinot Facial)
I  had a wonderful facial  with lots of 
Extra pampering   
Very much appreciated .
Thank you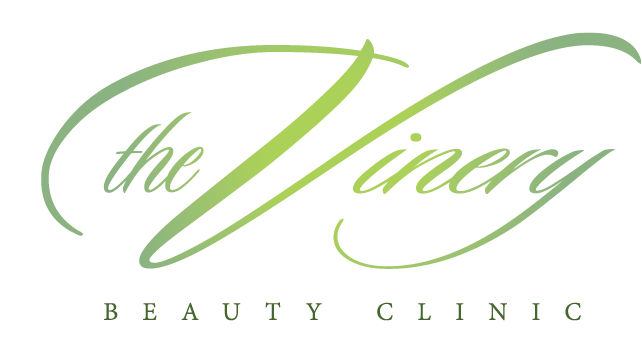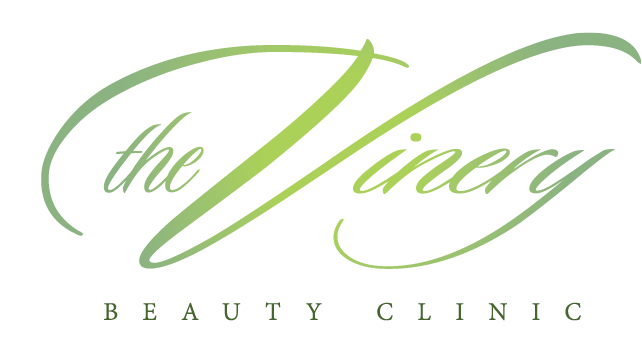 432 Upper Shoreham Rd,
Shoreham-by-Sea BN43 5NE, UK
Tel: 01273 463972
Hours
Monday: 10 - 4pm
Tuesday: 10am - 6pm
Wednesday: 10am - 8pm
Thursday: 10am - 8pm
Friday: 10am - 6pm
Saturday: 10am - 4pm
Sunday: Closed