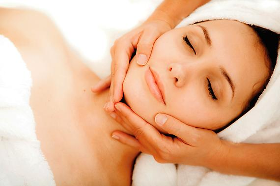 No other discount may be used with sale offers

Hydraclean
The Hydraclean treatment is designed to cleanse the face paying particular attention to the T-zone, thanks to the only treatment method of its kind.
The Thermoclean heating electrode diffuses gentle heat that rids the skin of toxins and excess sebum.
Th etreatment combines deep cleansing and a relaxing massage, leaving the skin clear and radiantl skin types.
While you enjoy your facial a lovely nourishing hydrating hand treatment with hot mitts is happening….bliss.
Lipofirm Lose Inches
New Year New You!
Lipofirm Plus breaks down fat and cellulite, with low level ultrasound and tones your skin using Radiofrequency.
Affordable and far cheaper than liposuction or surgery, it is completely safe and painless.
Immediate results are expected, with clients typically seeing a 2-4inch loss with every Lipofirm Plus session.
After a course of 6-8 treatments most clients see quite dramatic results.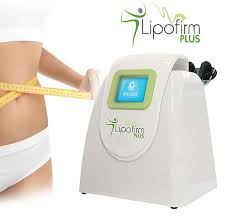 Normally £80
Offer only £40
when having a course minimum of 4 treatments
For best results, 6-8 treatments
No other discount may be used with sale offers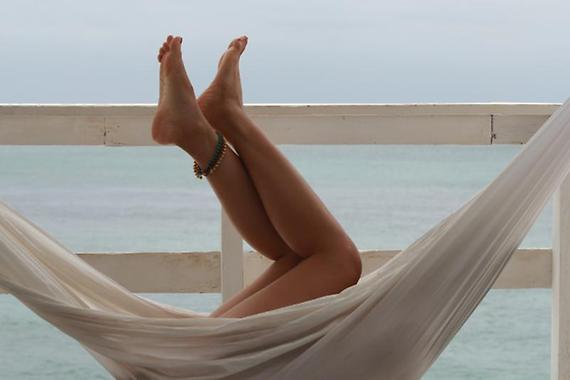 No other discount may be used with sale offers
Reflexology
Reflexology is one of the oldest forms (evidence of use by the Eygptians,Chinese, and Native Americans ancient civilisations) of natural medicine that uses light pressure to the nerve endings in the feet to stimulate the body's self healing mechanisms by encouraging a return to balance within all the body's physiological systems.
With repeated practice of applying pressure and manipulating nerve endings (traditionally in the foot), reflexology can help to clear any channels of blocked energy through moving the flow of blood, nutrients and nerve impulses to ultimately improve overall health and balance 
Stress and tension can be released by stimulating energetic pathways to clear blockages via the feet reflexes that connect to different parts of the body.
(this treatment includes massage to legs)
La Stones Back Neck Shoulders Massage
The treatment is deeply relaxing and powerful – one stroke of a hot stone is like ten of the hand.
The use of warm basalt stones helps to create relaxation The treatment helps to restore balance on a physical level flushing the body of toxins, cleansing the lymphatic system, 40 minutes of de-stressing just whats needed after the holiday.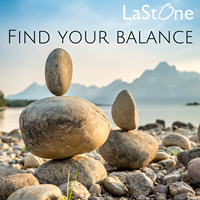 No other discount may be used with sale offers
We are stockist of Environ Jane Iredale  Advance Nutrition & Guinot Products.
Call us on 01273 463972 for advice and orders
Gift Vouchers
Gift Vouchers are available all year round.  These are ideal for Birthday gifts, Christmas Presents or for that Special Gift.
From £10
Call us on 01273 463972
The Vinery Loyalty Card
Make your treatments count even more.
Collect your stamps for each visit.
Receive £5 off after 5 visits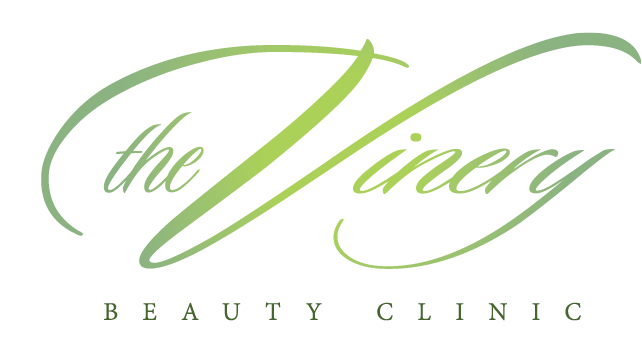 432 Upper Shoreham Rd,
Shoreham-by-Sea BN43 5NE, UK
Tel: 01273 463972
Hours
Monday: Closed
Tuesday: 10am - 8pm
Wednesday: 10am - 8pm
Thursday: 10am - 8pm
Friday: 10am - 6pm
Saturday: 10am - 4pm
Sunday: Closed