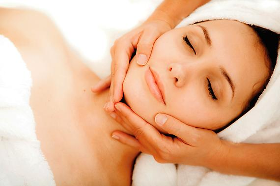 A value of £85
Our gift to all mothers
Only £55 
No other discount may be used with sale offers
Mother Daughter Spa time
This package is all about indulgence
Starting with a exfoliating back treatment to help eliminate dry flaky dull skin, leaving your skin ultra smooth and soft. Guinots essential facial next this is the perfect treatment to carry you on your relaxation journey.
Your skin is cleansed and gently exfoliated, with green tea and fruit acid extracts to gently remove dead cells and activate cellular regeneration. Relax with a face mask containing precious essential oils and plant extracts to leave your skin looking radiant and glowing, whilst a nourishing treatment for your feet with hot booties to warm you.. a heavenly foot massage is then carried out. Followed by a layering of hydrating and regenerating creams to help condition and deeply nourish the skin.
Choose nourishing hand treatment with hot mitts if you wish, rather than foot option.
Beautiful Lash Extensions
We carry out thorough consultations with every client to help determine what length, curl, and shape would best suit the client's eyes, taking into consideration both your style preference and the current health of your natural eyelashes.
ROur technicians take exceptional pride in maintaining a high standard of hygiene and professional application as well as proper technique. The application procedure is so relaxing that most clients even fall asleep.
It is essential to have a patch test at least 24 hours before the treatment if this is your first tint lift or lash extensions at The Vinery.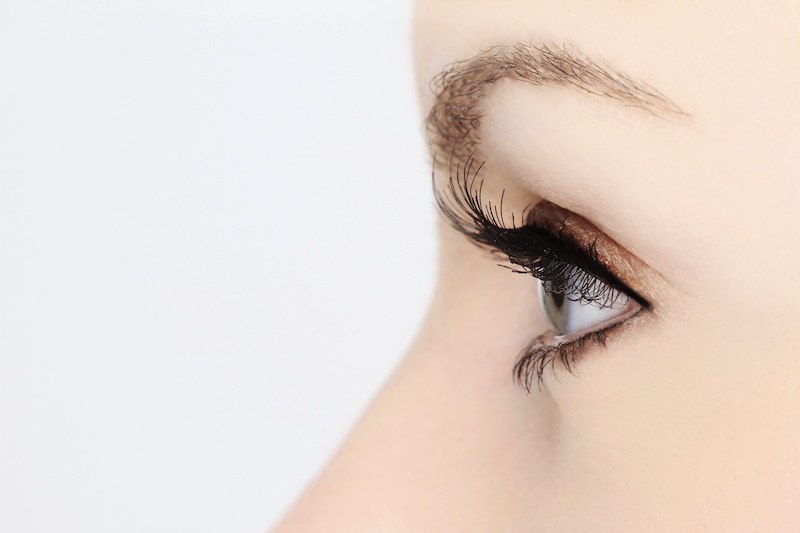 Book a full set of lash extensions  normally £65
Offer price £49
in March
No other discount may be used with sale offers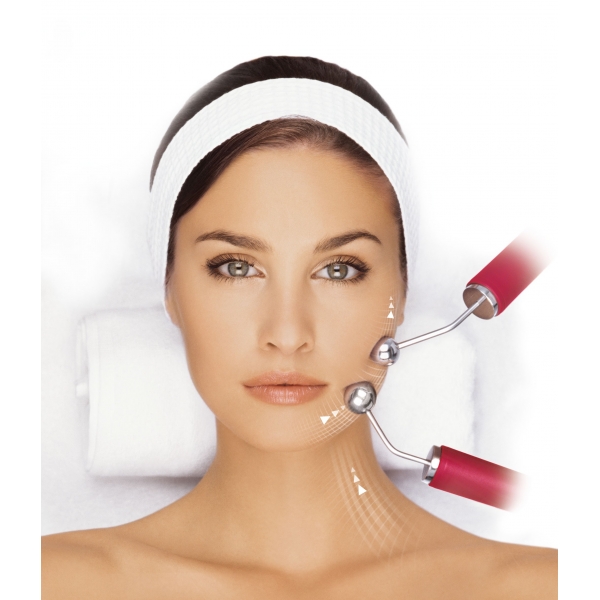 Please note no other discount can be used with this offer; 20 treatments available only

Free Hydra Lift
Brighten, tighten and rejuvenate your skin for the season ahead with our specialist lifting & tightening facial.
With age, we tend to use our muscles less frequently, causing the skin to lose its tone and contours to slacken. 
Hydradermie Lift lifts the facial features by stimulating the facial muscles. In just a few minutes, the face appears younger and visibly lifted.
- Anti-ageing Drainage 
- Facial Muscle Stimulation 
- Relaxing Massage
Free Guinot Hydra Lift
when booking Radio Frequency
( must be taken together)
Radiofrequency (RF) energy treatment is technology for non-surgical tightening of the early signs of loose or sagging skin; ideal for those people who don't want to have a surgical procedure. RF energy is used to treat skin laxity by facial tightening, forehead, under the eyes, cheeks, mid-face, jaw line, and neck.
We are stockist of Environ Jane Iredale  Advance Nutrition & Guinot Products.
Call us on 01273 463972 for advice and orders
Gift Vouchers
Gift Vouchers are available all year round.  These are ideal for Birthday gifts, Christmas Presents or for that Special Gift.
From £10
Call us on 01273 463972
The Vinery Loyalty Card
Make your treatments count even more.
Collect your stamps for each visit.
Receive £5 off after 5 visits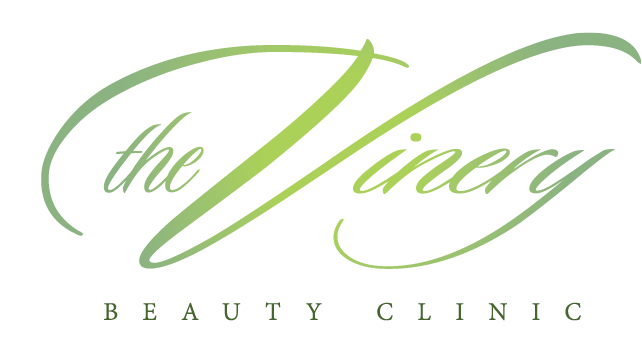 432 Upper Shoreham Rd,
Shoreham-by-Sea BN43 5NE, UK
Tel: 01273 463972
Hours
Monday: Closed
Tuesday: 10am - 8pm
Wednesday: 10am - 8pm
Thursday: 10am - 8pm
Friday: 10am - 6pm
Saturday: 10am - 4pm
Sunday: Closed