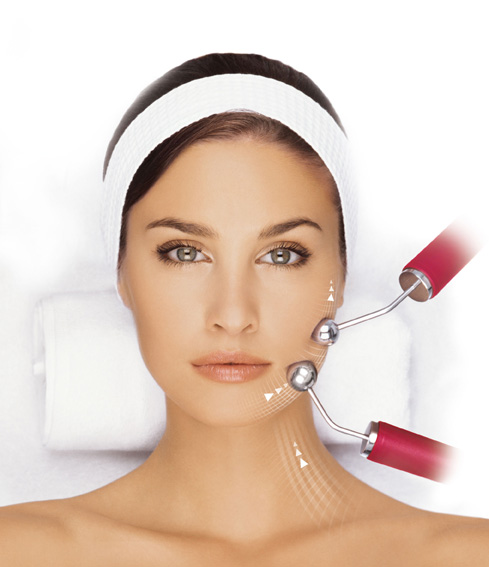 Normally £107 - SAVE OVER 30%
Only £65
No other discount may be used with sale offers
The Dynamic Duo
A treatment specifically designed to fight the signs of ageing.
Starting with the Hydralift, the facial muscles are stimulated, in the same way body muscles are scultped at the gym, regaining tone, therefore giving a "lift effect" to your face.
Then followed by Radio Frequency, where the dermis – the deeper layer of the skin, is gently heated, stimulating the production of elastin, collagen and hyaluronic acid, responsible for keeping the skin's firmness, elasticity and hydration levels thus improving the tone, texture, strength and appearance of the skin, reducing fine lines and wrinkles.
From the very first session, your face will look younger.
Guinot Hydra Peel Facial

Reveal beautiful fresher, brighter & awakened skin
Guinot's revolutionary skin treatment that enables even clients with sensitive skin to enjoy the benefits of an enhanced cellular regeneration peel.
The Hydra Peel helps to remove dead skin cells and debris from the skin, erase visible signs of ageing, brighten skin tone, diminishing dark spots.
A course of 3 treatments is recommended for best results.
No other discount may be used with sale offers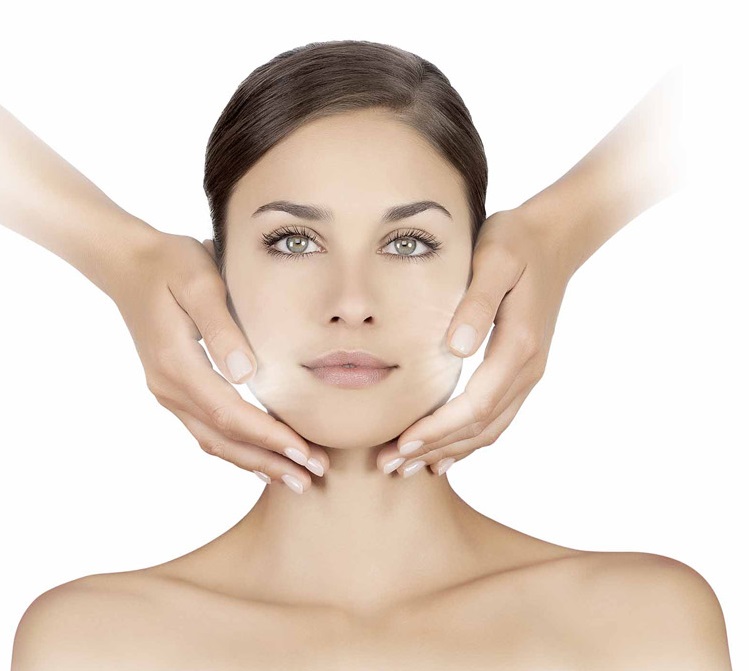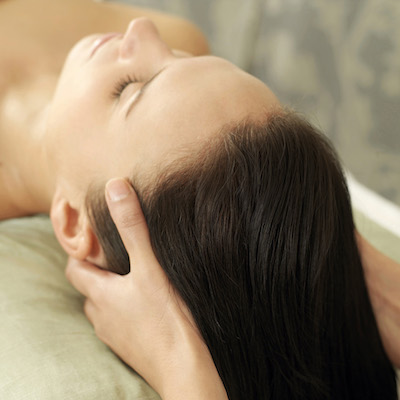 No other discount may be used with sale offers
The Holistic Package
A wonderful soothing treatment ot ease stress and tension.
Starting with an Indian Head Massage to release stiffness in the upper back, neck and shoulders, preventing and alleviating common tension headaches and helping those who suffer from migraines. An aromatherapy facial and scalp massage complete the treatment leaving you totally relaxed.
Paraffin Gel Pedicure
The Ultimate Treat For Your Feet!
Get your feet summer ready with Paraffin Gel Pedicure...
Starting with a relaxing foot spa, followed by hard skin removal and application of scrub to remove dead skin cells.
Hydrating lotion is massaged into the skin, before warm paraffin is applied helping to soothe, soften and heal dry, cracked skin.
Nails are then trimmed andcuticle work is carried out, before finishing off with a gel colour of your choice for beautiful long lasting toes with – best of all no drying time!
No other discount may be used with sale offers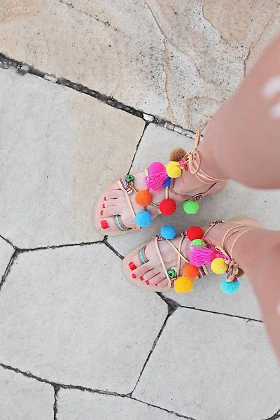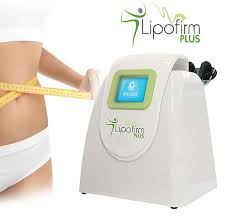 Normally £80 a treatment
April Offer Only £55 when booking a course of 6-8
Please note no other discount can be used with this offer
Lipofirm Plus is one of the most popular and advanced treatments
This phenomenon is called cavitation and is a very smart way to reduce fat, because it is converted into liquid and then is naturally eliminated with urine.
Nowadays the ultrasonic cavitation is considered as a treatment alternative to surgical liposuction as a non-invasive procedure with results obtained in short terms.
We can only work on one specific problem area at a time. Common areas are Abdomen, Thighs front or back, Buttocks, Mid & Lower or Upper Back, Arms & Above Bra Strap Bulge.
It is a safe procedure that can be applied to most people, but a detailed consultation will be carried out along with a report of the complete medical history.
Lipofirm Plus provided revolutionary top-to-toe treatment for: 
Inch Loss
Fast Results
Permanent removal of unwanted fat cells in target area
Skin Tightening
Body Contouring
Is safe – medically certified
Has no pain or downtime
We are stockist of Environ Jane Iredale  Advance Nutrition & Guinot Products.
Call us on 01273 463972 for advice and orders
Gift Vouchers
Gift Vouchers are available all year round.  These are ideal for Birthday gifts, Christmas Presents or for that Special Gift.
From £10
Call us on 01273 463972
The Vinery Loyalty Card
Make your treatments count even more.
Collect your stamps for each visit.
Receive £5 off after 5 visits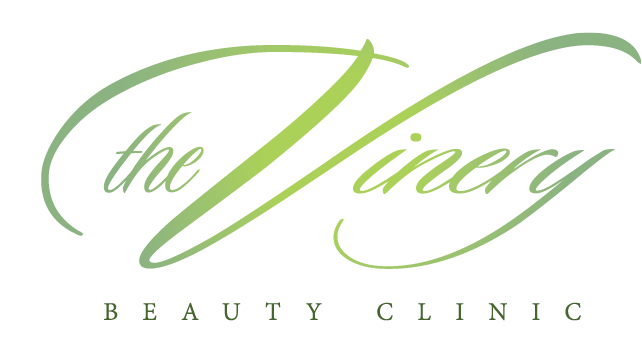 432 Upper Shoreham Rd,
Shoreham-by-Sea BN43 5NE, UK
Tel: 01273 463972
Hours
Monday: Closed
Tuesday: 10am - 8pm
Wednesday: 10am - 8pm
Thursday: 10am - 8pm
Friday: 10am - 6pm
Saturday: 10am - 4pm
Sunday: Closed