This is not forever
It's for just now!
Sadly we are asking all clients booked in from 4th July – 20th July to reschedule appointments.
We are unable to open with current government ruling.
If possible please do this online.
If you are not comfortable with the online system we will assist you in a text or by phone.
We are also asking customers to reschedule your appointment if:
You have experienced any cold or flu symptoms in the last 14 days
You have been in contact with anyone with cold or flu symptoms in the last 14 day or general felling unwell.
So that our salon is as safe as possible, you will have a slightly different salon experience than before:
Apart from water, all beverage service has been suspended.
Please limit the amount of personal items you bring with you into the salon. Anything brought in will need to be kept with you at all times in your bag.
Appointments are spaced out to reduce the number of people present and to allow extra time for cleaning/sanitization.
Sanitizing of personal spaces and hand washing will take place in between clients. As well as more frequent cleaning of high touch common area surfaces.
Staff have been informed and trained on sanitization best practices
We can't wait to see you soon, as soon as we have a date to reopen we will be in touch.
If you want to be added to our waiting list call 01273 463972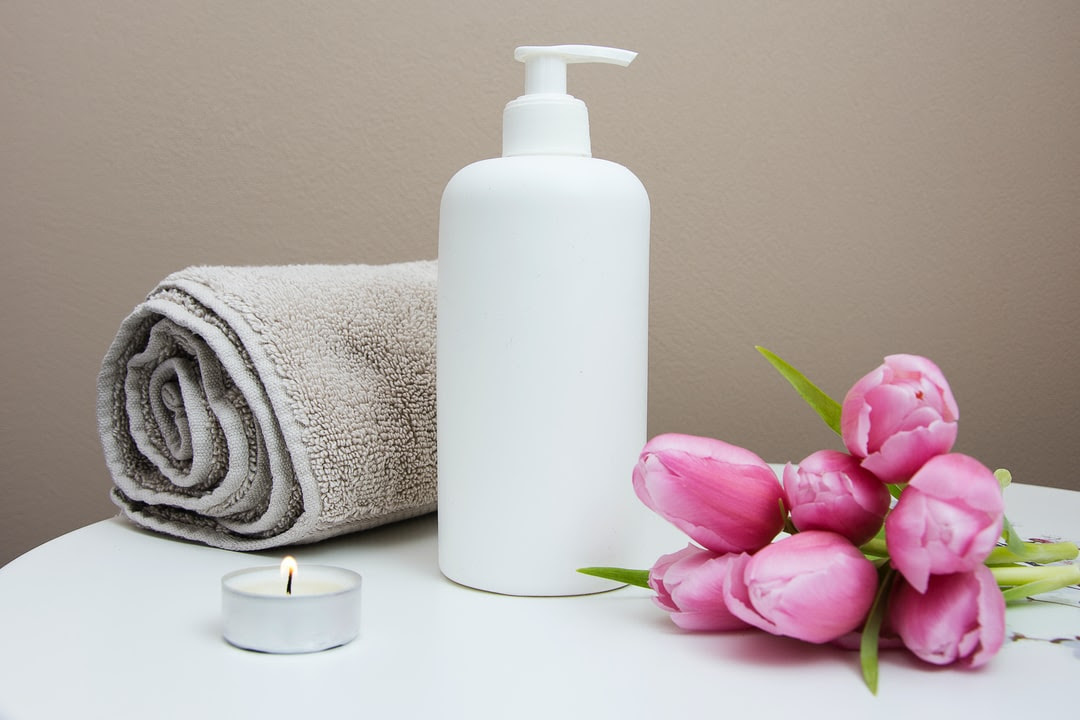 See you all very soon!
Toni, Cheryl, and the Vinery team xxxx
Our friendly professional therapists provide relaxed convenient treatment.
Enjoy our wide and exclusive range of quality treatments and services.
Face
Our face treatments use top of the line products, and are the ultimate in relaxed pampering..
Body
Our body treatments feature the latest techniques and non-invasive technologies.
Hands & Feet
Our manicure and pedicure experiences use top of the line products.
Hair Removal
Modern,  effective and comfortable treatments adapted to each individual client.
Pampering
Discover our  pampering packages for the ultimate experiences for you and your loved ones.
Mini Miss
For the young lady in your life, it's an experience to remember and cherish.
For Men
Treatments adapted specifically for men.
..
I had a really relaxing and wonderful time. I highly recommend you to go and enjoy yourself at this very welcoming beauty clinic😉
A wonderful Clinic which I cannot recommend enough, fantastic staff and atmosphere.
We are stockist of Environ Jane Iredale  Advance Nutrition & Guinot Products.
Call us on 01273 463972 for advice and orders
Gift Vouchers
Gift Vouchers are available all year round.  These are ideal for Birthday gifts, Christmas Presents or for that Special Gift.
From £10
Call us on 01273 463972
The Vinery Loyalty Card
Make your treatments count even more.
Collect your stamps for each visit.
Receive £5 off after 5 visits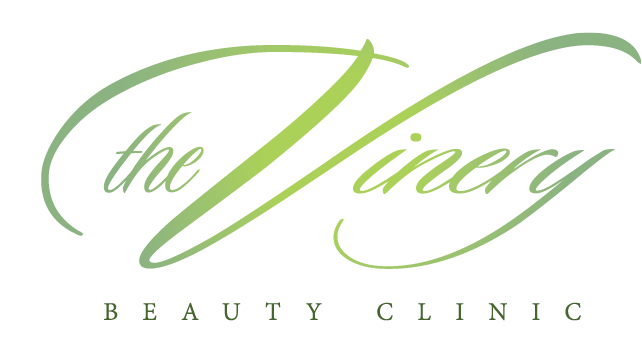 432 Upper Shoreham Rd,
Shoreham-by-Sea BN43 5NE, UK
Tel: 01273 463972
Hours
Monday: Closed
Tuesday: 10am - 8pm
Wednesday: 10am - 8pm
Thursday: 10am - 8pm
Friday: 10am - 6pm
Saturday: 10am - 4pm
Sunday: Closed