To the best mother anyone could wish for….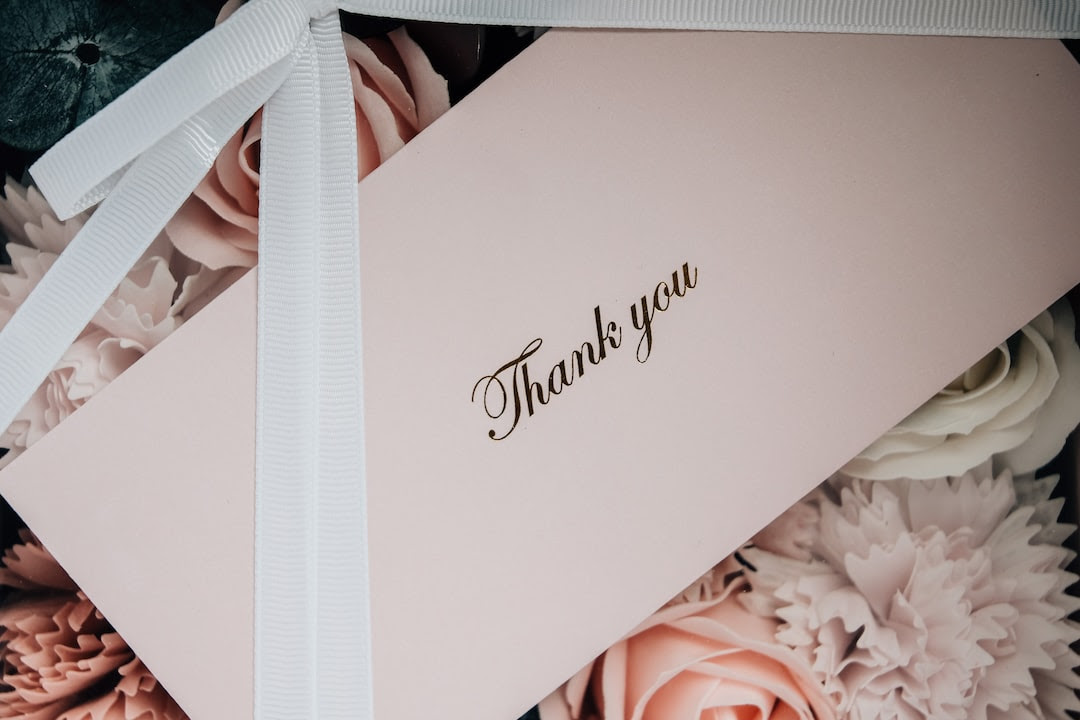 Dear Mum, you have a very special pamper package waiting for you at The 

Vinery

 Beauty Clinic.
Starting with a de stressing back massage in a cosy candle lit room,
Lets get started with the Guinot essential facial, this lovely facial includes gentle cleansing, toning, exfoliation and massage, followed by a delightful lavender and menthol-based mask to leave your skin smooth and luminous, while your mask is working its magic, a wonderful foot massage. You may prefer an arm and hand massage, just let us know ….. bliss.
Wishing you a wonderful day of being spoilt …..
Special Mother's day Offer
Buy a voucher for our wonderful Mother's day pamper package.
The two treatments normally £85, for Mother's day only £55 with Prisca
Tuesday & Wednesdays, this voucher is valid for two months
We can email you a customized gift voucher for mother's day, with a treatment of your choice.
Call us on 01273 463972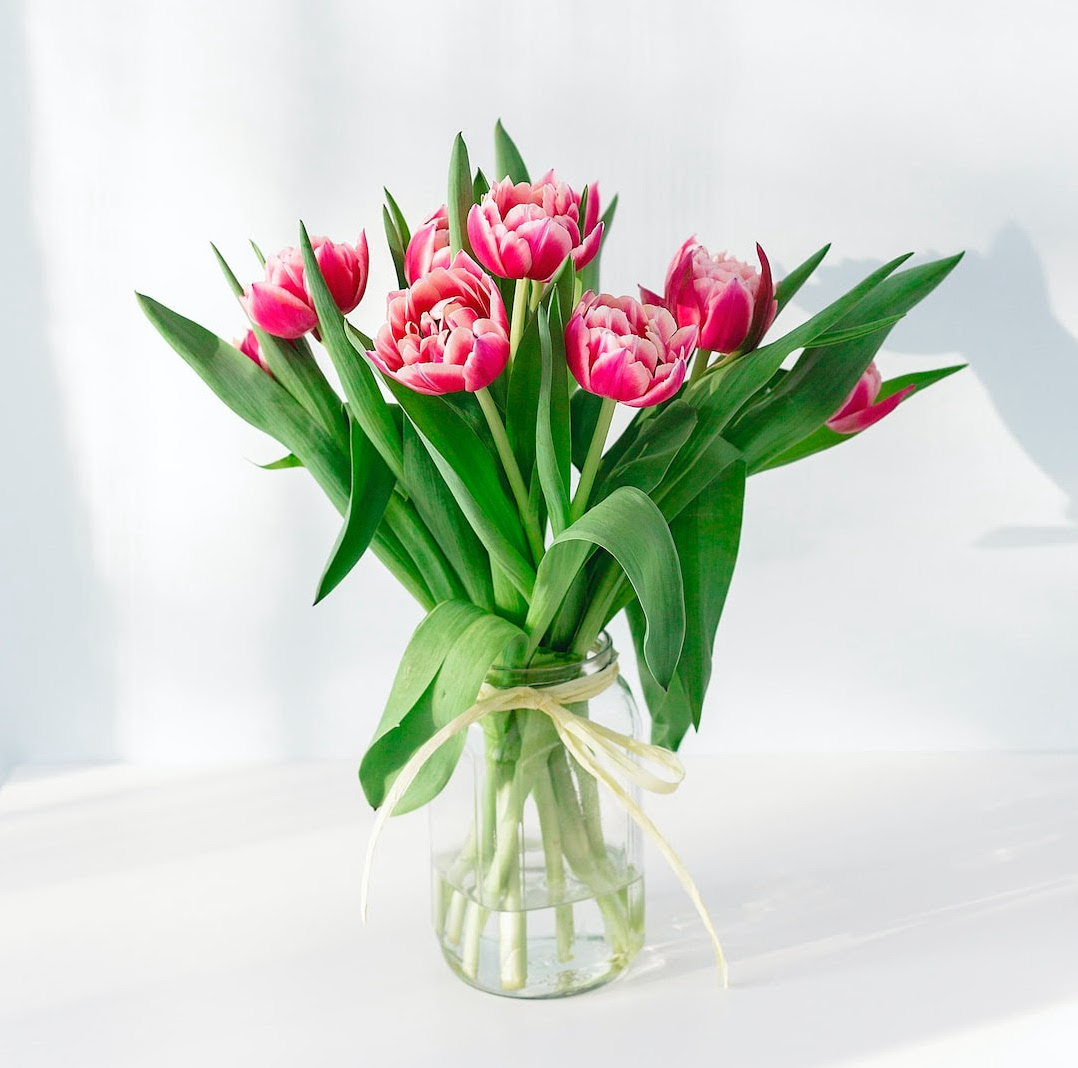 Our friendly professional therapists provide relaxed convenient treatment.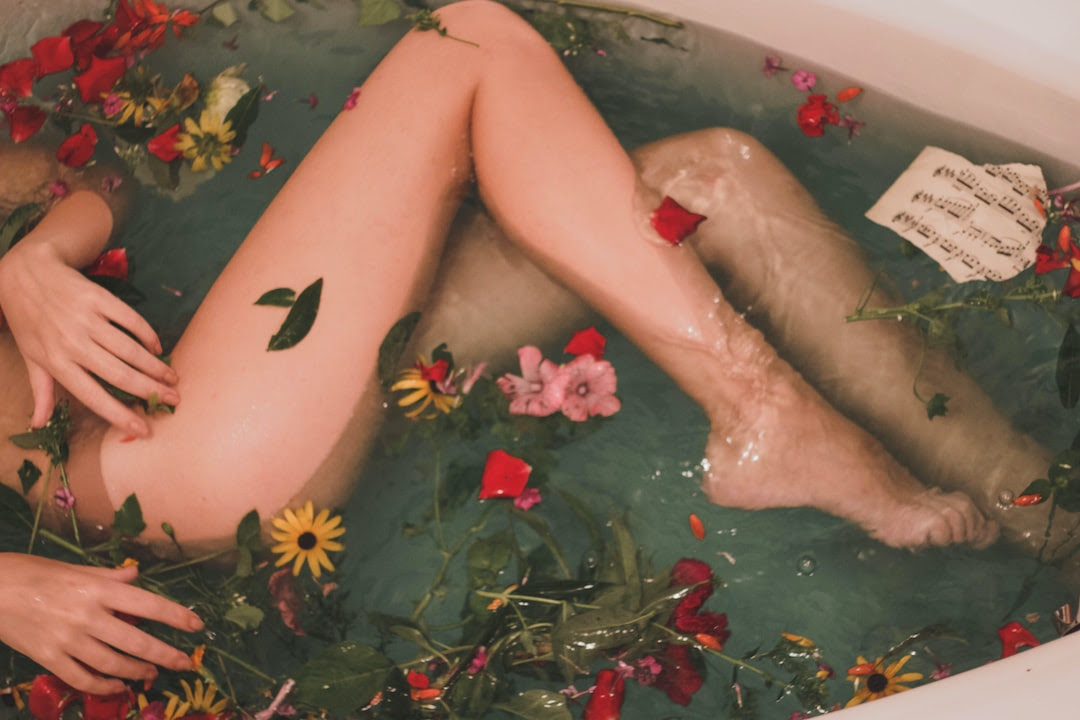 IPL Laser Hair Removal
If you're ready to ditch the razor and stop waxing, then Laser Hair Removal may be the right choice for you! But when should you start? We say right now, and with good reason!
Laser Hair Removal is best started when you will not see prolonged exposure to the sun. So while you're probably thinking it's a good idea to see what LHR is about when spring has sprung, the opposite is actually true.
What a joy to have no more bikini under arms or leg hair to deal with, a real game changer.
Equally, if your area of concern is facial hair, let's get going.
 March 2023  a free patch test for Energist IPL hair removal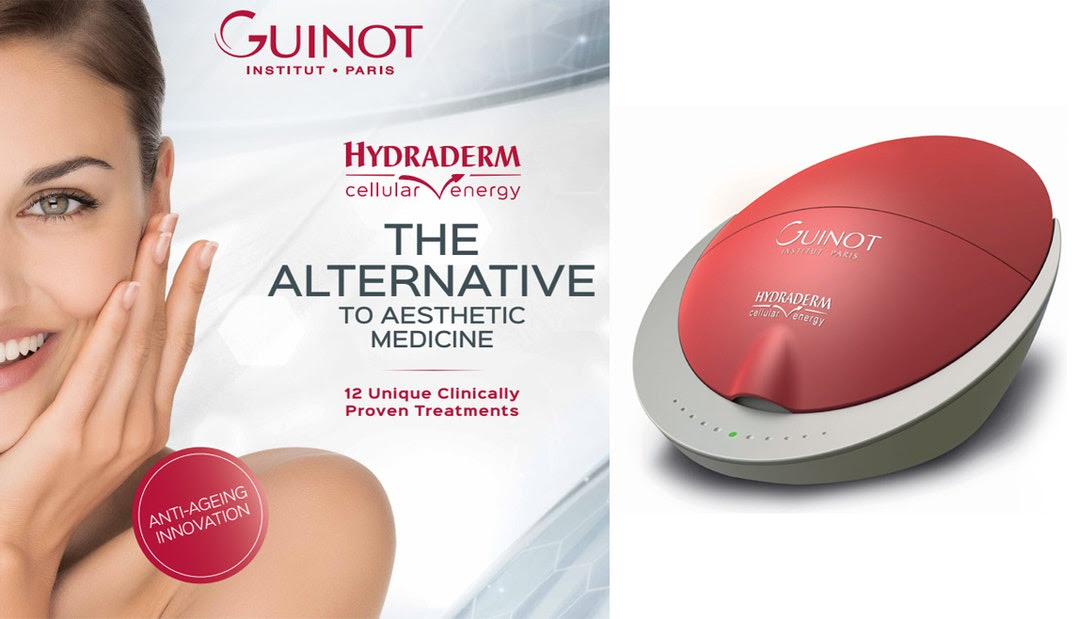 The New Guinot Hydraderm Cellular Energy Treatments
Prices start £70
The true alternative to aesthetic surgery.
Known in the Beauty World as 'the Rolls-Royce' of all facials. This award-winning ELECTRICAL facial, with pulsing double ionisation, is one of the most popular anti-ageing and results-driven facials on the market today.
The Hydraderm Cellular Energy is Guinot's new, upgraded machine incorporating the latest technology. This latest machine is similar to the Hydradermie but produces increased biological and cellular activity in the skin with its Dynamic Ionisation, Thermal Energy and Lower Frequency to deliver exceptional, visible, clinically-proven lifting results after just one treatment.
This second-generation treatment from Guinot produces double the effects of original Hydradermie. The use of double ionisation allows the active ingredients to penetrate deeper into the skin for optimal results.
Dermal Fillers and Anti Wrinkle Injections, do you feel you just want a freshen up? Tired of looking tired, Sue specializes in a natural healthy treatment.
Appointments available with Sue Green
Even better news, the Fillers used are vegan friendly.
Sue uses the Teoxane injectable hyaluronic acid-based dermal fillers designed to treat wrinkles, give volume to the face and improve skin quality.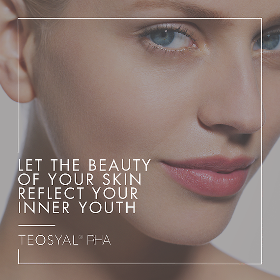 Enjoy our wide and exclusive range of quality treatments and services.
Face
Our face treatments use top of the line products, and are the ultimate in relaxed pampering..
Body
Our body treatments feature the latest techniques and non-invasive technologies.
Hands & Feet
Our manicure and pedicure experiences use top of the line products.
Hair Removal
Modern,  effective and comfortable treatments adapted to each individual client.
Pampering
Discover our  pampering packages for the ultimate experiences for you and your loved ones.
Mini Miss
For the young lady in your life, it's an experience to remember and cherish.
For Men
Treatments adapted specifically for men.
..
I had a really relaxing and wonderful time. I highly recommend you to go and enjoy yourself at this very welcoming beauty clinic😉
A wonderful Clinic which I cannot recommend enough, fantastic staff and atmosphere.
We are stockist of Environ Jane Iredale  Advance Nutrition & Guinot Products.
Call us on 01273 463972 for advice and orders
Gift Vouchers
Gift Vouchers are available all year round.  These are ideal for Birthday gifts, Christmas Presents or for that Special Gift.
From £20
Call us on 01273 463972
The Vinery Loyalty Card
Make your treatments count even more.
Collect your stamps for each visit.
Receive £5 off after 5 visits
Lots of Extra Pampering (Guinot Facial)
I  had a wonderful facial  with lots of 
Extra pampering   
Very much appreciated .
Thank you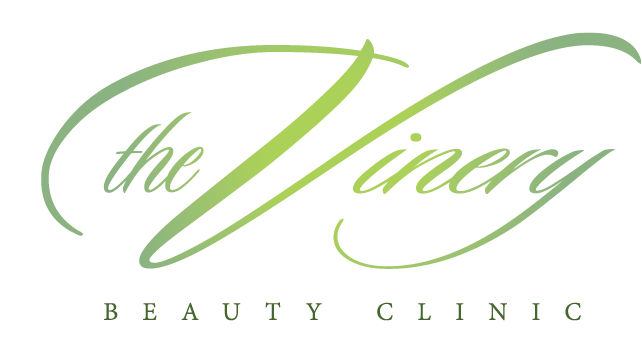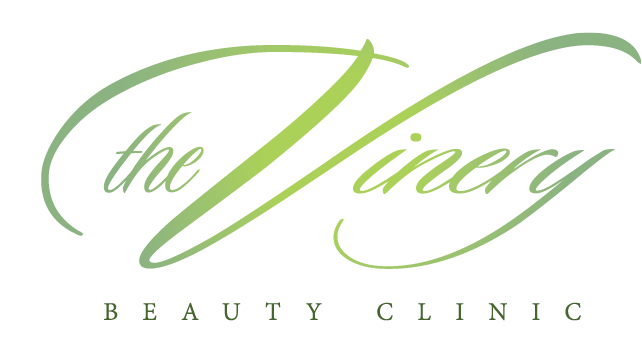 432 Upper Shoreham Rd,
Shoreham-by-Sea BN43 5NE, UK
Tel: 01273 463972
Hours
Monday: Closed
Tuesday: 10am - 8pm
Wednesday: 10am - 8pm
Thursday: 10am - 8pm
Friday: 10am - 6pm
Saturday: 10am - 4pm
Sunday: Closed