Our friendly professional therapists provide relaxed convenient treatment.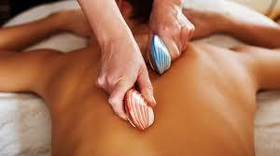 Normally £55
Only £40 for February
No other discount may be used with sale offers
Couples Retreat
Join us for an afternoon of relaxation and pampering
Experience the warmth and soothing relief from Lava shells.
Back and Leg Shell Massage
Lava Shells generate heat for over an hour, and are perfect for stress busting and promoting deep relaxation. naturally self-heating Tiger Clam shells from the sun kissed shores of the Philippines. 
With their soothing heat are perfect for men or women that want deep tissue work, as they help release muscle tension, unblock energy flow, and leave you feeling rejuvenated.
Better still book your loved one in for a double treatment ( in seperate rooms) for a divine treat for Valentines!!
Free head massage when booking two together.
Ladies Day Out
Grab the girls and indulge in some self- love this Valentine's weekend!
Reflexology 
Reflexology is one of the oldest forms (evidence of use by the Eygptians,Chinese, and Native Americans ancient civilisations) of natural medicine that uses light pressure to the nerve endings in the feet to stimulate the body's self healing mechanisms by encouraging a return to balance within all the body's physiological systems.
In February enhance the amazing trteatment with a free foot scrub before the treatment and finishing with a moisturising hydrating treatment keeping your feet in tip top condition, total bliss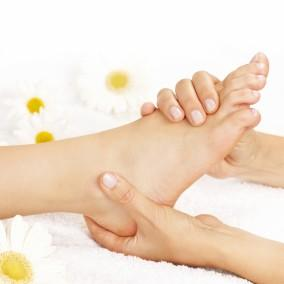 Normally £59
Offer only £30
No other discount may be used with sale offers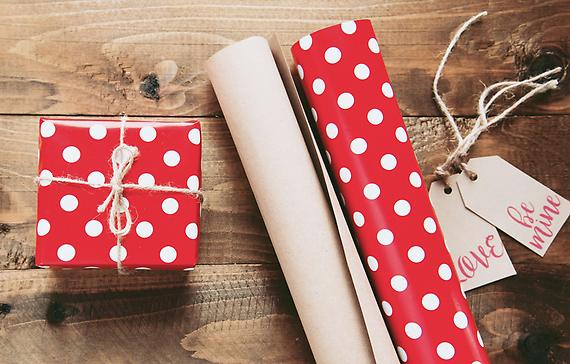 A course of 3 one a week for stunning results 
Only £160
Valentines treats on Valentines Day every facial booked will receive free hot mitt treatment,ensuring beautiful hands for the day
No other discount may be used with sale offers

Looking for an extra special gift this Valentine's Day?
Launching age summum Guinot Anti-Aging Facial
Without the use of electrical equipment
Immediately treats signs of ageing 
A four phase treatment designed to combat signs of ageing, including pro-collagen and Vitamin C which restores youthful characteristics of the skin. The advanced four phase techniques of this facial deeply penetrates the skin leaving it rejuvenated. 
A course of 3 one a week for stunning results
The first five clients to book a course of 3 will receive a goody bag of Guinot products including age summum cream for you to try at home
Plus a free Guinot Hydra Lift facial at the end of your course to be booked at same time as last facial.
Fantastic saving of over £100 with goody bag.
Enjoy our wide and exclusive range of quality treatments and services.
Face
Our face treatments use top of the line products, and are the ultimate in relaxed pampering..
Body
Our body treatments feature the latest techniques and non-invasive technologies.
Hands & Feet
Our manicure and pedicure experiences use top of the line products.
Hair Removal
Modern,  effective and comfortable treatments adapted to each individual client.
Pampering
Discover our  pampering packages for the ultimate experiences for you and your loved ones.
Mini Miss
For the young lady in your life, it's an experience to remember and cherish.
For Men
Treatments adapted specifically for men.
..
I had a really relaxing and wonderful time. I highly recommend you to go and enjoy yourself at this very welcoming beauty clinic😉 Sorala Nunes
A wonderful Clinic which I cannot recommend enough, fantastic staff and atmosphere. Zara Rowe
We are stockist of Environ Jane Iredale  Advance Nutrition & Guinot Products.
Call us on 01273 463972 for advice and orders
Gift Vouchers
Gift Vouchers are available all year round.  These are ideal for Birthday gifts, Christmas Presents or for that Special Gift.
From £10
Call us on 01273 463972
The Vinery Loyalty Card
Make your treatments count even more.
Collect your stamps for each visit.
Receive £5 off after 5 visits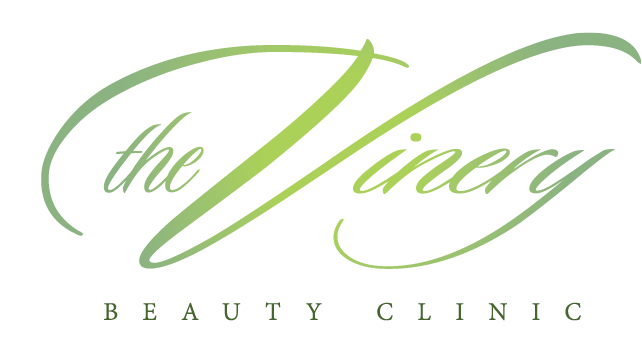 432 Upper Shoreham Rd,
Shoreham-by-Sea BN43 5NE, UK
Tel: 01273 463972
Hours
Monday: Closed
Tuesday: 10am - 8pm
Wednesday: 10am - 8pm
Thursday: 10am - 8pm
Friday: 10am - 6pm
Saturday: 10am - 4pm
Sunday: Closed