Our friendly professional therapists provide relaxed convenient treatment.
Enjoy our wide and exclusive range of quality treatments and services.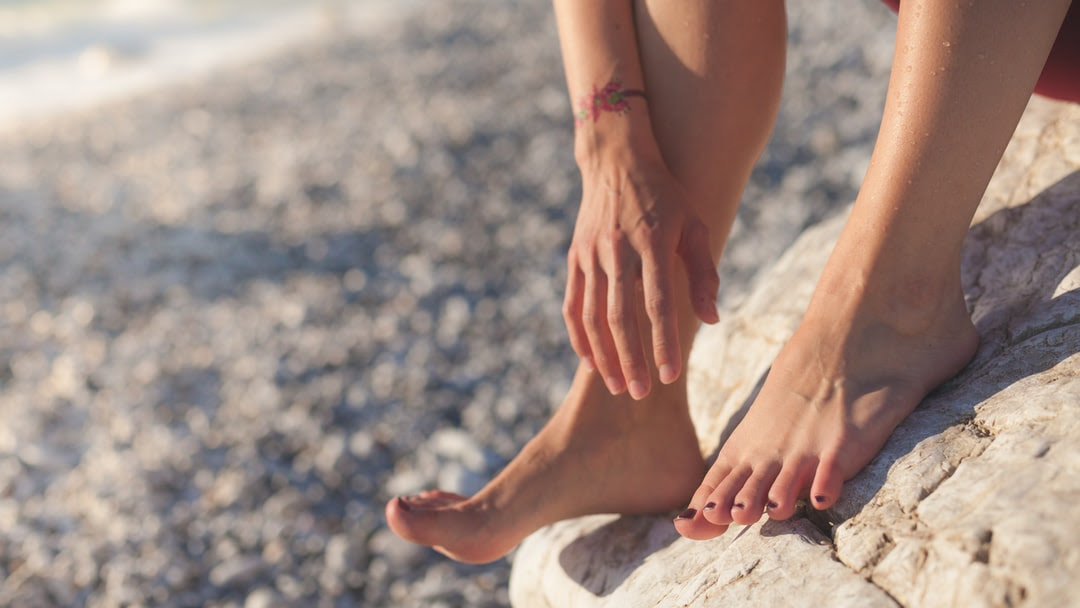 Normally £60
Offer £30 
Saturdays in January only
No other discount may be used with sale offers
Reflexology 
Look after your feet this Winter and they will look after you! 
Reflexology promotes relaxation and can help you to manage specific health issues. It's particularly beneficial for the relief of stress and tension.
Given that an estimated 75% of all illness seen by doctors is related to stress Reflexology can bring your body into balance by focusing on reflex points on the feet that relate to specific areas of the body.
Precise massage and pressure techniques help to identify areas that require treatment and then stimulate or relax them as necessary.
Lash Extensions
Semi permanent eyelash extensions is a discreet, longer lasting system that delivers thicker, longer and more lustrous lashes that can last for up to four weeks. 
The treatment involves individually attaching between 30-100 high quality lashes onto the natural eyelashes. This procedure is totally painless.
A PATCH TEST IS REQUIRED at least 48hrs before.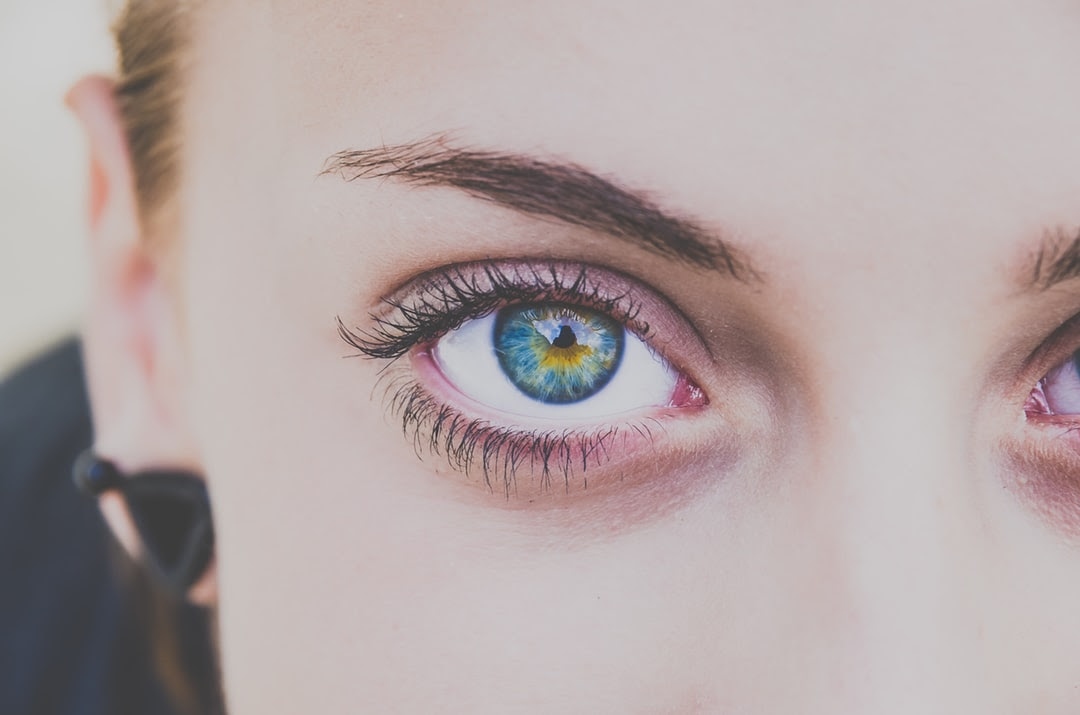 Normally £65
Offer £40 with Cheryl
No other discount may be used with sale offers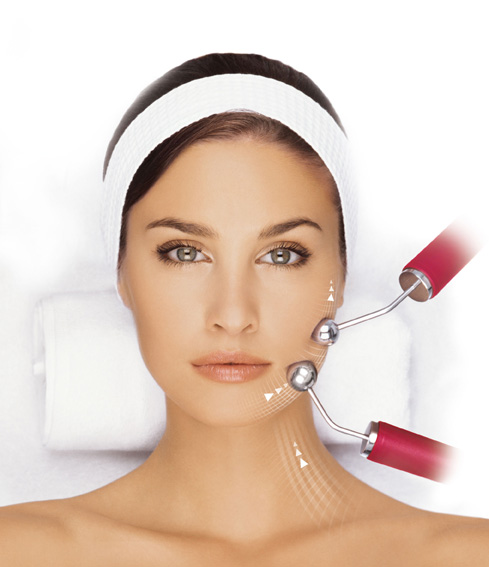 Normally £44
Offer £30
From 10th of January with Lily
No other discount may be used with sale offers
Guinot Hydra Lift
The rollers stimulate the skin by plumping up the small muscles of the face that flatten with age, leaving your skin looking younger.
The sensation feels like a slight tugging. You can feel your muscles working, but it isn't painful. It honestly feels as though skin and facial muscles have had a good workout! From the very first session your face will look younger.
From the very first session your face will look younger.
Fresh Start New Year Package
A lovely feeling of renewed energy this January with a special package designed to get you glowing ready to take on 2020.
Starting with a detoxifying back scrub, a wonderful soothing back massage finishing with a fabulous hydrating hot mitts hand treatment and head massage … what more can you want …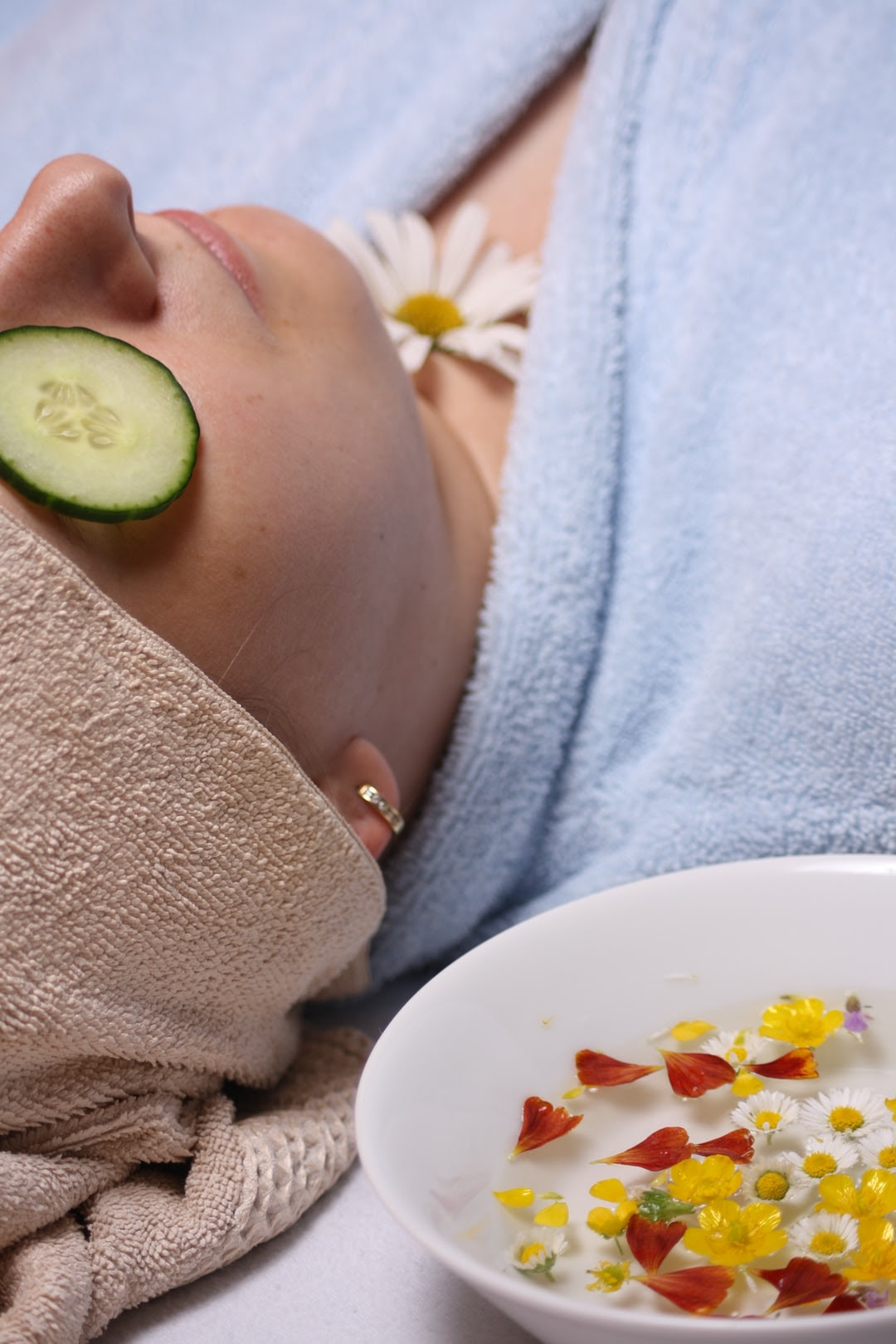 Normally £80
Offer £45 from 10th January
No other discount may be used with sale offers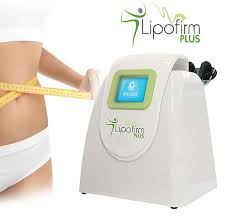 Normally £80 per treatment
Trail for only £39.95
and receive a FREE Lipofirm wrap treatment, which continues to work for a further 72 hours increasing results! 
No other discount may be used with sale offers
Lipofirm Plus Inch Loss and Body Contouring
A fantastic treatment for those who have over indulged at Christmas or have that one stubborn area they want to treat.
Lipofirm Plus breaks down fat and cellulite, with low level ultrasound and tones your skin using Radiofrequency.
Affordable and far cheaper than liposuction or surgery, it is completely safe and painless and requires no exercise after treatment. Immediate results are expected, with most clients seeing a 2-4inch loss after a Lipofirm Plus session, but can vary individually.
A course of 8 treatments is needed per area and can be performed on the stomach, buttocks, back, calves, knees, thighs, arms and back.
Face
Our face treatments use top of the line products, and are the ultimate in relaxed pampering..
Body
Our body treatments feature the latest techniques and non-invasive technologies.
Hands & Feet
Our manicure and pedicure experiences use top of the line products.
Hair Removal
Modern,  effective and comfortable treatments adapted to each individual client.
Pampering
Discover our  pampering packages for the ultimate experiences for you and your loved ones.
Mini Miss
For the young lady in your life, it's an experience to remember and cherish.
For Men
Treatments adapted specifically for men.
..
I had a really relaxing and wonderful time. I highly recommend you to go and enjoy yourself at this very welcoming beauty clinic😉
A wonderful Clinic which I cannot recommend enough, fantastic staff and atmosphere.
We are stockist of Environ Jane Iredale  Advance Nutrition & Guinot Products.
Call us on 01273 463972 for advice and orders
Gift Vouchers
Gift Vouchers are available all year round.  These are ideal for Birthday gifts, Christmas Presents or for that Special Gift.
From £10
Call us on 01273 463972
The Vinery Loyalty Card
Make your treatments count even more.
Collect your stamps for each visit.
Receive £5 off after 5 visits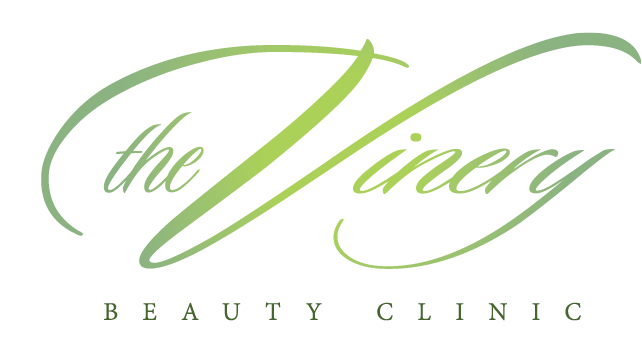 432 Upper Shoreham Rd,
Shoreham-by-Sea BN43 5NE, UK
Tel: 01273 463972
Hours
Monday: Closed
Tuesday: 10am - 8pm
Wednesday: 10am - 8pm
Thursday: 10am - 8pm
Friday: 10am - 6pm
Saturday: 10am - 4pm
Sunday: Closed