To our dear clients
We are sorry to say that The Vinery must close its doors Wednesday 25th March for the next month we will then reassess.
After 18 years in Shoreham offering all our lovely clients treatments, we never imagined we would have to write such a email. The Vinery is a little bit of sanctuary for all of us, you will all be missed.
For all of us at the Vinery this is more than just a job supporting the well being of our clients, this is our passion, we love what we do, we are genuinely so lucky to deal with such nice people everyday. We have tried very hard to remain open for everyone.
For the protection of staff and our clients and our community we must close the doors. Although Cheryl & Toni has been the only ones working Cheryl the only therapist working with 15min gaps between clients, wearing a mask and gloves, sanitizing between each client for the last week, we can no longer offer this.
Toni has been working remotely with the phones email and admin, we will still be here for anyone who needs to speak to us.
We will be exploring ways to ensure we can keep going in these testing times.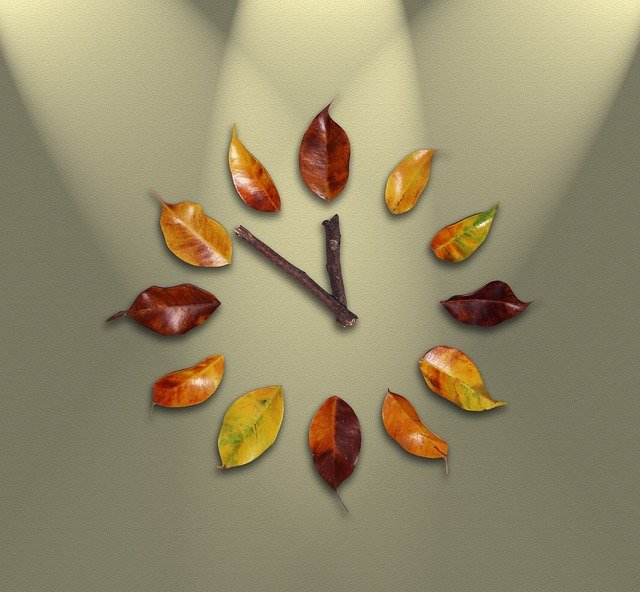 Rescheduling Your Appointment
If you had a booking with us over this time, please call text us to reschedule your appointment. Or you can do this on line.
While we are closed, we are going to be upskilling our staff, taking extra measures to clean and disinfect the salon and all of our tools, and work on new and exciting summer offers.
In the meantime, you can still book future appointments online with us by clicking below.
We will keep in touch to let you know when we are reopening – keep an eye out for the updates.
Looking forward to welcoming you back in soon.
Thank you for all your support & kind comments really means so much…. much love Cheryl Toni & all The Vinery Team stay safe everyone xxxx
The Vinery
Our friendly professional therapists provide relaxed convenient treatment.
Enjoy our wide and exclusive range of quality treatments and services.
Face
Our face treatments use top of the line products, and are the ultimate in relaxed pampering..
Body
Our body treatments feature the latest techniques and non-invasive technologies.
Hands & Feet
Our manicure and pedicure experiences use top of the line products.
Hair Removal
Modern,  effective and comfortable treatments adapted to each individual client.
Pampering
Discover our  pampering packages for the ultimate experiences for you and your loved ones.
Mini Miss
For the young lady in your life, it's an experience to remember and cherish.
For Men
Treatments adapted specifically for men.
..
I had a really relaxing and wonderful time. I highly recommend you to go and enjoy yourself at this very welcoming beauty clinic😉
A wonderful Clinic which I cannot recommend enough, fantastic staff and atmosphere.
We are stockist of Environ Jane Iredale  Advance Nutrition & Guinot Products.
Call us on 01273 463972 for advice and orders
Gift Vouchers
Gift Vouchers are available all year round.  These are ideal for Birthday gifts, Christmas Presents or for that Special Gift.
From £10
Call us on 01273 463972
The Vinery Loyalty Card
Make your treatments count even more.
Collect your stamps for each visit.
Receive £5 off after 5 visits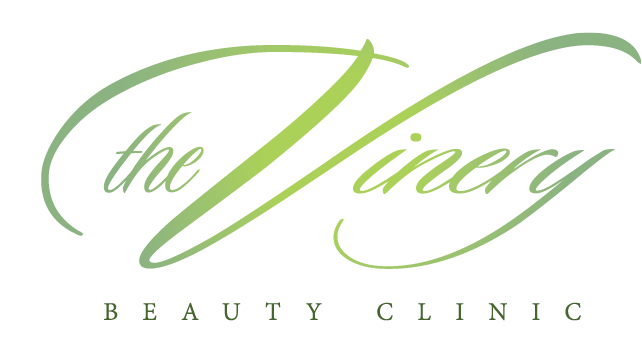 432 Upper Shoreham Rd,
Shoreham-by-Sea BN43 5NE, UK
Tel: 01273 463972
Hours
Monday: Closed
Tuesday: 10am - 8pm
Wednesday: 10am - 8pm
Thursday: 10am - 8pm
Friday: 10am - 6pm
Saturday: 10am - 4pm
Sunday: Closed