Eyes eyes Eyes All about the eyes
Every treatment you can think of to make your eyes more beautiful. From eye lash tint,  eyelash extensions, along with lash lifting and  eye toning, we have it all covered.
Tinting 
Brilliant for defining your features and making the lashes and brows appear longer and thicker, tinting is brilliant for those short on time, going on holiday or swimming or those who simply struggle to apply eye makeup. (All tinting requires patch testing min 24 hours before)
Eyelash Tint
 £20
Eyebrow Tint
£12
Eyelash and Brow Tint
£22
Eyebrow Tint and Eyebrow Shape
 £20
Eyelash Tint and Eyebrow Shape

 

£25
Eyebrow & Lash Tint and Brow Shape

 

£28
Eye Brow Tidy
£15

Eyebrow reshape more than a tidy up

 £18

Beautiful Lash Extensions  Classic Lashes £65

Two week infill £30 30 mins 45 mins £35 

Hybrid Lashes £70 

Two week infill £35 30min 45 min £45

Any lashes over 4 weeks will be charged at a full set price.

Patch test required for all clients having Lashes for first time with Hettie.
Vinery High Brow
 Eye Brows with High Definition                                                                 
Whether you want a natural and clean eyebrow or a more dramatic and sharp look, your therapist can achieve your desired look. We cleanse your eye area and tint your brow hairs to give them depth. Waxing, tweezing and trimming techniques will be used to enhance your eyebrow shape.
(Please leave your eyebrows for 3-4 weeks to ensure you are getting the best results from this treatment)
£27
Eye Lash Lift                                     
Giving the appearance of longer lashes without the need for extensions.
Lash lift gently lifts the lashes from the root with the effect of youthfully opening the eye area. Perfect for short, straight lashes your lash lift  is completed with a lash tint for dark, glossy lashes.
This treatment lasts up to 6 weeks, with no maintenance needed. (patch test required min 4hrs before lifting)
Luxury Lift £47
It is essential to have a patch test at least 24 hours before the treatment if this is your first tint or lift at The Vinery.
We are stockist of Environ Jane Iredale  Advance Nutrition & Guinot Products.
Call us on 01273 463972 for advice and orders
Gift Vouchers
Gift Vouchers are available all year round.  These are ideal for Birthday gifts, Christmas Presents or for that Special Gift.
From £20
Call us on 01273 463972
The Vinery Loyalty Card
Make your treatments count even more.
Collect your stamps for each visit.
Receive £5 off after 5 visits
Lots of Extra Pampering (Guinot Facial)
I  had a wonderful facial  with lots of 
Extra pampering   
Very much appreciated .
Thank you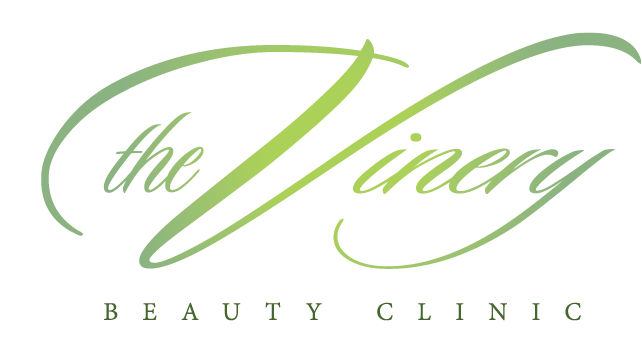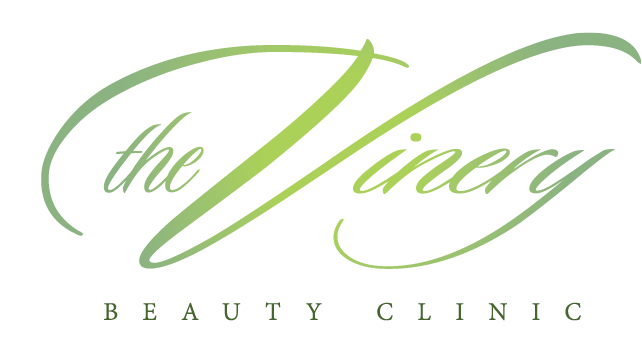 432 Upper Shoreham Rd,
Shoreham-by-Sea BN43 5NE, UK
Tel: 01273 463972
Hours
Monday: 10 - 4pm
Tuesday: 10am - 6pm
Wednesday: 10am - 8pm
Thursday: 10am - 8pm
Friday: 10am - 6pm
Saturday: 10am - 4pm
Sunday: Closed