Treat yourself with a relaxing experience
Treat yourself to a relaxing experience that will leave you feeling refreshed and rejuvenated. A Hydradermie facial, a pedicure, a tension massage and a OPI manicure… What more would your body want?
Vinery Pamper Package
Start with the amazing HYDRADERMIE facial is an exclusive Guinot treatment. In little more than one relaxing hour, your skin looks "brand new.
The treatment is offered in five versions, tailored to the needs of your skin and your beauty aims.
Then on to you're pedicure. Starts with a relaxing foot spa, followed by hard skin softener a foot rasp is then used to remove the hard skin, foot scrub is applied, foot mask, cuticle work carried out.
Then skin smooth with avocado is applied followed by massage and moisture lotion with soothing botanical extracts.
Then comes file and polish, with base coat, two top of lacquer, plus a top coat, and lastly drip dry drops.
Bliss!!
Now for the Tension massage (back, shoulders & scalp) De stressing calming in a candle lit massage room
Finally a wonderful De-Lux OPI Manicure Vitamins AC & E to eradicate age spots, SPF 15. Includes scrub, serum & heated mittens.
£125
It's Nothing New
The traditional Japanese word for midwife is 'Samba' which means 'the elderly woman who massages'. A midwifery textbook published in the 19th Century tells the midwife to anoint her hands with the oil of white lilies and then gently stroke the mother's belly about the navel.
Add La Stones
Why not add on La Stones to your package? Back, shoulders and legs
Add £30

We are stockist of Environ Jane Iredale  Advance Nutrition & Guinot Products.
Call us on 01273 463972 for advice and orders
Gift Vouchers
Gift Vouchers are available all year round.  These are ideal for Birthday gifts, Christmas Presents or for that Special Gift.
From £20
Call us on 01273 463972
The Vinery Loyalty Card
Make your treatments count even more.
Collect your stamps for each visit.
Receive £5 off after 5 visits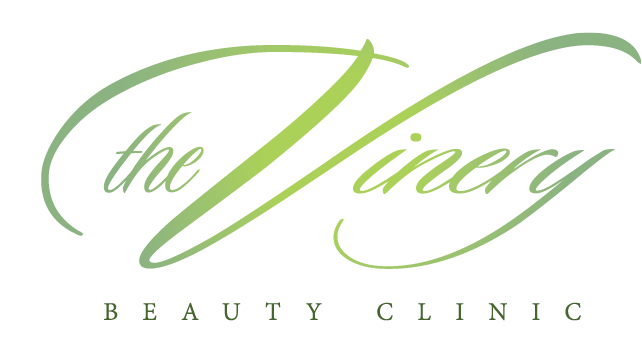 432 Upper Shoreham Rd,
Shoreham-by-Sea BN43 5NE, UK
Tel: 01273 463972
Hours
Monday: Closed
Tuesday: 10am - 8pm
Wednesday: 10am - 8pm
Thursday: 10am - 8pm
Friday: 10am - 6pm
Saturday: 10am - 4pm
Sunday: Closed