Manicure
Treat yourself to a professionally applied manicure treatment using industry leading products that are guaranteed to impress on lookers

File and polish

 

£18
File and polish with French

 

£25
File, polish and Cuticle work

 

£21
Manicure – No Polish

 

£20
Classic Manicure with Lacquer
Includes file and shape, soak, cuticle work, massage and lacquer application

£25
Classic Manicure with French Polish

 

£30
De-Lux Anti-Ageing Manicure
Using specific products containing vitamins AC & E to eradicate Age spots, SPF 15.  Includes file and shape, cuticle work, scrub, massage, serum application, heated mitts and polish application.
£35
Paraffin Wax Manicure
Brilliant for gardeners, those with dry or sore hands or simply as a treat.   Includes file and shape, cuticle work, massage, paraffin treatment and polish application.
£35
Gel Polish
Using products from OPI and local Brighton based company The Gel Bottle.
The GelBottle Inc offers a huge selection of highly pigmented, extreme shine, chip-resistant shades. With cutting edge products like Builder in a Bottle.
The Gelbottle is great for those even with weak, soft nails who struggle to keep regular gel on their nails.
The good news doesn't end there because they are also VEGAN, CRUELTY FREE and 10-FREE (Free from the top 10 toxic chemicals Formaldehyde, Toluene, Dibutyl Phithalate, Formaldehyde Resin, Camphor, Ethyl Tosylamide, Xylene, Triphenol Phosphate, Sulfate or Sulphate, Parabens).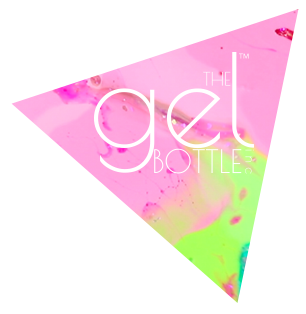 Gel Manicure
For a Manicure that is dry instantly and lasts for weeks. Includes file and shape, cuticle work, buff and gel application.
French £28
Gel Removal
Removal of gels manicure £10 Removal Gel Toes £13
Gel Removal and re-application
Removal of gels applied by The Vinery with re application.
£33 Hands
Pedicure
These luxury treatment for your feet incorporating foot spa, foot Scrub foot mask, massage, cuticle work, file and paint.
Feet

File & Polish Toes Cuticle work 
£25
File, polish & Cuticle work with French
£30
Gel Toes express
Includes file and shape, cuticle work, buff and gel application. French Finish £33

£30

Gel Toes with full Pedicure                             £45 

Gel  removal and application                         £40                                                                                                    
Classic Pedicure
Starting with a relaxing foot spa, followed by hard skin removal, application of scrub and mask.  Nails are then trimmed and cuticle work is carried out. Soothing foot lotion is applied and massaged into the skin, finishing off with OPI lacquer colour of your choice
£35
Express Pedicure
Rasp, file and cuticle work, application of foot cream and OPI lacquer of your choice. 
£30 
De-Lux Pedicure with paraffin wax
Classic pedicure with the addition of paraffin wax treatment
£49
Callus Peel Pedicure
Excellent for Callus Removal, a special patch is applied to the callus and your feet will be wrapped, whilst your nails are trimmed and shaped and cuticles tidied. The wrap is then removed leaving the callus soft and ready to be peeled off, followed by filing to smooth the skin and applying a special moisturiser to the feet, last a colour of your choice.
£49
Feel like a million dollars (Pedicure)
Absolutely incredible treatment.
Exceptional client care taken as always.
Amazing results. Feel a million dollars. A1.
Looking forward to my next one in a month. Thank you so much xxx
We are stockist of Environ Jane Iredale  Advance Nutrition & Guinot Products.
Call us on 01273 463972 for advice and orders
Gift Vouchers
Gift Vouchers are available all year round.  These are ideal for Birthday gifts, Christmas Presents or for that Special Gift.
From £20
Call us on 01273 463972
The Vinery Loyalty Card
Make your treatments count even more.
Collect your stamps for each visit.
Receive £5 off after 5 visits
Lots of Extra Pampering (Guinot Facial)
I  had a wonderful facial  with lots of 
Extra pampering   
Very much appreciated .
Thank you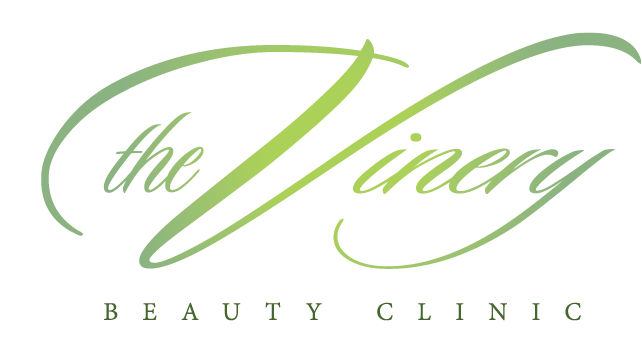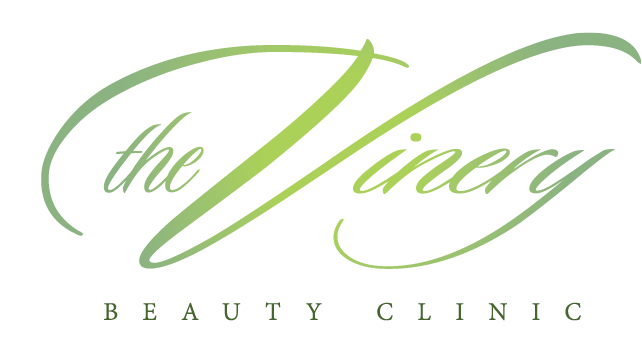 432 Upper Shoreham Rd,
Shoreham-by-Sea BN43 5NE, UK
Tel: 01273 463972
Hours
Monday: Closed
Tuesday: 10am - 8pm
Wednesday: 10am - 8pm
Thursday: 10am - 8pm
Friday: 10am - 6pm
Saturday: 10am - 4pm
Sunday: Closed