Environ Facial Treatments

Environ Skin Care is a premiere quality brand offering outstanding results for people who are serious about skincare. Formulated by Dr Des Fernandes, a world-renowned plastic surgeon, the range contains a unique combination of active ingredients to effectively treat all skin conditions, protect the skin from environmental aggressors and combat the signs of ageing.
To make significant changes to the skin, higher levels of active ingredients are needed than those found in over-the-counter products. Available only from salons, Environ products provide essential nutrients in sufficient doses to be truly effective.
Environ bridges the gap between modern medical science and beauty therapy. The formulations and professional treatments are based on nutrients that have been scientifically researched and thoroughly tested. It goes beyond simple 'pampering' to work with the skin to make it beautiful and healthy.
The Environ Facial Treatments
Active Vitamin Treatment | 1 hour or 90 mins
The freshest, most active forms of Vitamin A, C and antioxidants are driven deep into the lower layers of the skin using state-of-the-art technology.
This scientific approach stimulates collagen, softens lines and increases hydration while deep cleansing the skin and boosting radiance. A longer version which focuses on all areas of the face neck and decolletage is available.
£70 -£85
Comfort Calm Facial
The Comfort Calm Facial is ideal for sensitive, irritated skin. A powerful combination of smart ingredients are driven deep into the layers of the skin to help leave the skin feeling soothed with a healthy radiance. The treatment focuses on one to two specific areas of concern the longer treatment will cover all areas from the forehead to the decolletage. 
Using the unique Dual Electro-Sonic DF Technology your therapist will use a hand held probe to probe in a combination of powerful serums using sound waves and an electrical current, which enables them to penetrate the deeper layers of the skin. This is followed by an alginate mask applied over more vitamin enriched serums which are again pulsed into the deeper skin layers using iontophoresis. While your mask is on you will receive a luxurious hand and arm massage. This treatment is totally painless, relaxing, comfortable but extremely effective.
£70 -£85 1 hour or 75 mins
Hydra Boost Treatment | 1 hour
The perfect antidote to a dry, lacklustre complexion, this intensive treatment deeply hydrates while plumping and firming the skin.
Based on super-hydrating Hyaluronic Acid, it helps to reduce fine lines caused by dehydration and increases the plumpness of the dermis, resulting in moisturised, glowing skin
£70
Advanced Hydra Boost Treatment | 90 minutes
A longer version of the above treatment, which focuses on all areas of the face, neck and décolleté.
£90
The Frown Treatment | 30 minutes One area
This highly effective treatment uses an exclusive penta-peptide serum to target frown lines and achieve dramatic results.
The unique combination of active ingredients is driven deep into the skin to soften lines and reduce muscle tension in the forehead, helping to prevent new lines forming. The treatment targets the same chemical complexes as injectables without the associated risks
£49 Eyes or Forehead
Intensive Vitamin Frown Treatment | 90 minutes
This advanced anti-ageing facial combines our Active Vitamin Treatment with The Frown Treatment of one area of focus frown
This intensive treatment dramatically softens frown lines whilst repairing, hydrating and boosting radiance in the skin.
£120
Environ Cool Peel
Ideal for clients with photo-damage, problem skin and excessive redness. The strength of the peel can be varied, which enables therapists to create bespoke treatments for clients. This innovative approach uses levels of lactic acid which achieve measurable results while caring for the epidermis.
£60
We are stockist of Environ Jane Iredale  Advance Nutrition & Guinot Products.
Call us on 01273 463972 for advice and orders
Gift Vouchers
Gift Vouchers are available all year round.  These are ideal for Birthday gifts, Christmas Presents or for that Special Gift.
From £20
Call us on 01273 463972
The Vinery Loyalty Card
Make your treatments count even more.
Collect your stamps for each visit.
Receive £5 off after 5 visits
Lots of Extra Pampering (Guinot Facial)
I  had a wonderful facial  with lots of 
Extra pampering   
Very much appreciated .
Thank you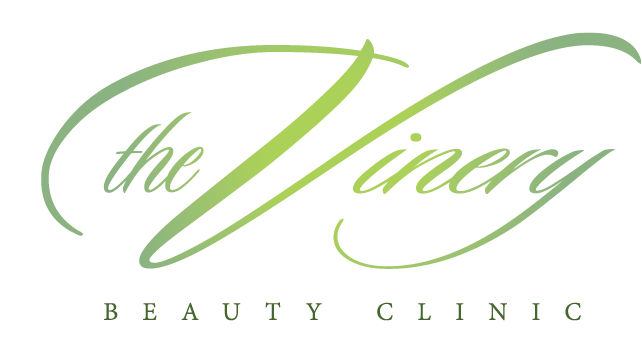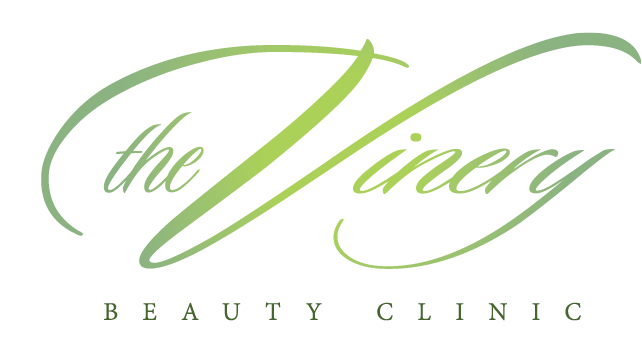 432 Upper Shoreham Rd,
Shoreham-by-Sea BN43 5NE, UK
Tel: 01273 463972
Hours
Monday: Closed
Tuesday: 10am - 8pm
Wednesday: 10am - 8pm
Thursday: 10am - 8pm
Friday: 10am - 6pm
Saturday: 10am - 4pm
Sunday: Closed