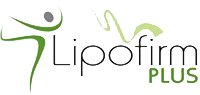 Ultrasound Cavitation & Radio Frequency
Ultrasound Cavitation
Ultrasound cavitation, also known as Aesthetic Cavitation is a fairly new technique to aesthetics. Ultrasonic cavitation has a very smart way to reduce fat – it converts fat into a liquid, by imploding the fat cells, which is then eliminated from the body naturally with urine. Ultrasonic cavitation is an effective non-invasive alternative to surgical liposuction with award winning results.
Radio Frequency
Sometimes just referred to as RF, Radiofrequency is the most commonly used procedure to stimulate collagen, elastin and hydralaunic acid production – responsible for keeping the skin's firmness, elasticity and hydration levels. RF is non-invasive and is used to tighten loose, lax skin around the eyes, forehead, cheeks, mouth, jawline, jowls, and the chin/neck. It gently heats the dermis – the deeper layer of the skin
Which areas of the body can be treated & how long does the procedure take?
The Lipofirm Plus Ultrasound Cavitation can be performed on the stomach, buttocks, back, calves, knees, thighs, arms, back ad chin, The course of treatment can only be undertaken on one area of the body at a time. Each treatment takes approximately 45-60 minutes dependent of the size of the area being treated. LipofirmPlus Body treatments – per session
Radio Frequency Facial treatments
A course of 6 treatments is recommended for the Facial Radiofrequency treatments – one a week. Red Vein and Skin Tag Removal
Red vein consultation and patch test (30mins)
Skin tag removal (30mins)
We are stockist of Environ Jane Iredale  Advance Nutrition & Guinot Products.
Call us on 01273 463972 for advice and orders
Gift Vouchers
Gift Vouchers are available all year round.  These are ideal for Birthday gifts, Christmas Presents or for that Special Gift.
From £20
Call us on 01273 463972
The Vinery Loyalty Card
Make your treatments count even more.
Collect your stamps for each visit.
Receive £5 off after 5 visits
Lots of Extra Pampering (Guinot Facial)
I  had a wonderful facial  with lots of 
Extra pampering   
Very much appreciated .
Thank you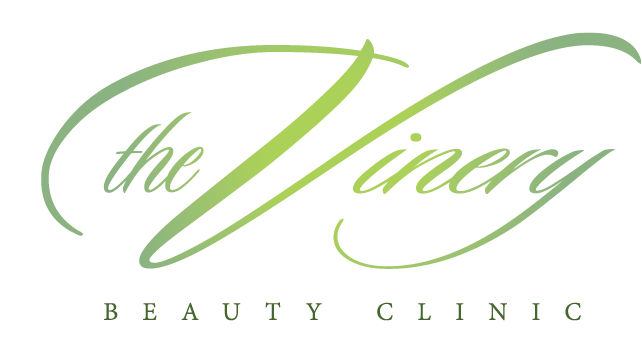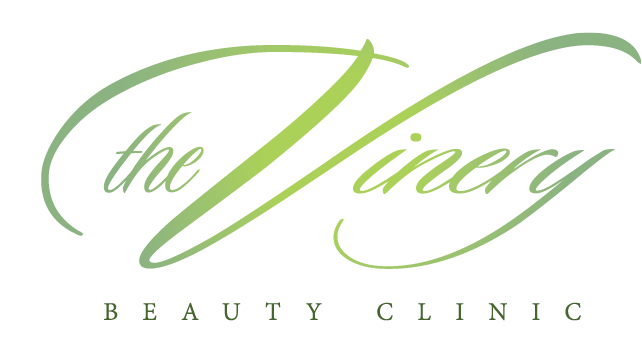 432 Upper Shoreham Rd,
Shoreham-by-Sea BN43 5NE, UK
Tel: 01273 463972
Hours
Monday: 10 - 4pm
Tuesday: 10am - 6pm
Wednesday: 10am - 8pm
Thursday: 10am - 8pm
Friday: 10am - 6pm
Saturday: 10am - 4pm
Sunday: Closed