Noblesse
Nemectron Noblesse system uses electronic stimulation technology for face and body treatments.
When you come to us for a Noblesse treatment we will discuss your particular needs and provide you with the most appropriate and suitable treatment possible.
Noblesse treatment will reduce the appearance of unwanted wrinkles stimulate blood circulation for better lymph drainage, and the promotion of good health. The electric stimulation not only promotes muscle tone, but also improvements skin texture.
Our team are thoroughly trained and highly experienced in this form of treatment, giving you the peace of mind that you need to enjoy your treatment and the results. Whilst the technology behind it is complex, the Noblesse treatment itself is very simple, we strive to ensure the most welcoming and comfortable atmosphere possible at The Vinery for you to have the best treatment.
Non Surgical Facelift
Tighten and tone loose, sagging muscles with the Nemectron Noblesse. The ultimate in non-surgical facelifts.
It stimulates collagen to soften lines and wrinkles and increases oxygen to the muscles, improving circulation.
Using an interferential current it works deep into the muscle, unlike most which use micro-current and work superficially.
Results can be seen from the 1st treatment. A course of 6-10 treatments are recommended to achieve maximum results.
It is advisable to maintain results with a treatment approximately once a month
Nonblesse Lift Face 25 min

 

£49
Nonblesse Lift Face 55 min

 

£60
Nonblesse Lift Face Course of 6

 

£320
Nonblesse Lift Face Course of 10

 

£540
Nonblesse Lift du lux with exfoliation massage and lifting mask

 

£75
Slimming and toning using this form of electrotherapy is comfortable, safe, non invasive and suitable for most people. If you are looking for improved body tone and a reshaped figure while you relax this treatment is for you!  Other benefits from this treatment include improved circulation, elimination of toxins and increased metabolism.
It also helps to relieve sore muscles by speeding up the repair of muscle tissues and the removal of lactic acid.  Although the technology is complex the treatment itself is simple and extremely effective
Nonblesse Toning Slimming Body Treatment

 

£65
Nonblesse Body Course of 6

 

£330
Nonblesse Body Course of 10

 

£490
We are stockist of Environ Jane Iredale  Advance Nutrition & Guinot Products.
Call us on 01273 463972 for advice and orders
Gift Vouchers
Gift Vouchers are available all year round.  These are ideal for Birthday gifts, Christmas Presents or for that Special Gift.
From £20
Call us on 01273 463972
The Vinery Loyalty Card
Make your treatments count even more.
Collect your stamps for each visit.
Receive £5 off after 5 visits
Lots of Extra Pampering (Guinot Facial)
I  had a wonderful facial  with lots of 
Extra pampering   
Very much appreciated .
Thank you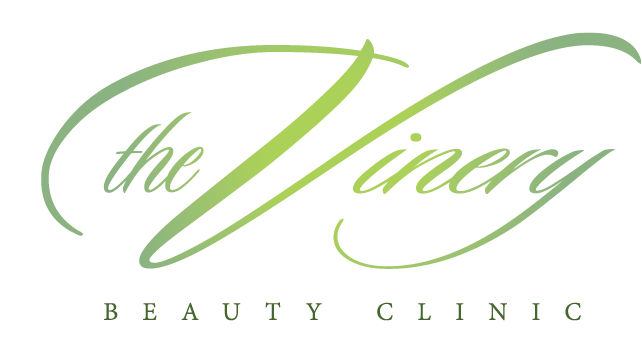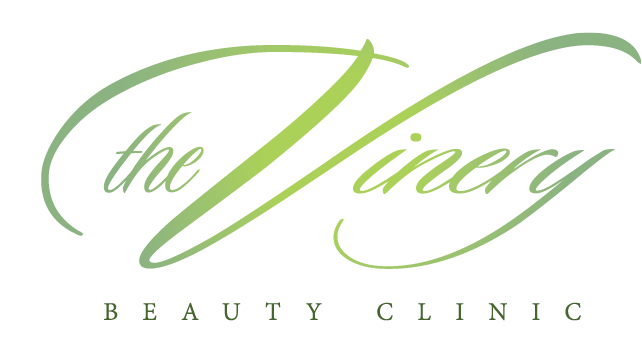 432 Upper Shoreham Rd,
Shoreham-by-Sea BN43 5NE, UK
Tel: 01273 463972
Hours
Monday: Closed
Tuesday: 10am - 8pm
Wednesday: 10am - 8pm
Thursday: 10am - 8pm
Friday: 10am - 6pm
Saturday: 10am - 4pm
Sunday: Closed