Dynamic Duo - Guinot HCE Lift with Environ Focus on Filler
With age and fatigue the contours of the face become heavier and less defined and the signs of ageing appear on the face.
A lifting facial that tones the skin and exercises the muscles, enabling them to regain tone and firmness thus lifting the features and giving the face a rejuvenated effect. With the dynamic Environ Filler treatment, working on an area of your choice, excellent on jawline, what a combination.
This treatment is specifically designed to fight the signs of ageing.  The dermis – the deeper layer of the skin, is gently heated, stimulating the production of elastin, collagen and hydrolonic acid, responsible for keeping the skin's firmness, elasticity and hydration levels thus improving the tone, texture, strength and appearance of the skin, reducing fine lines and wrinkles.
By the end of the treatment the face looks smoother and firmer. 
£95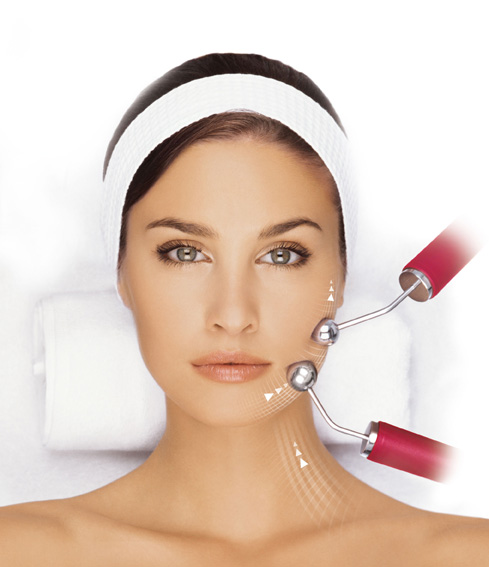 We are stockist of Environ Jane Iredale  Advance Nutrition & Guinot Products.
Call us on 01273 463972 for advice and orders
Gift Vouchers
Gift Vouchers are available all year round.  These are ideal for Birthday gifts, Christmas Presents or for that Special Gift.
From £20
Call us on 01273 463972
The Vinery Loyalty Card
Make your treatments count even more.
Collect your stamps for each visit.
Receive £5 off after 5 visits
Lots of Extra Pampering (Guinot Facial)
I  had a wonderful facial  with lots of 
Extra pampering   
Very much appreciated .
Thank you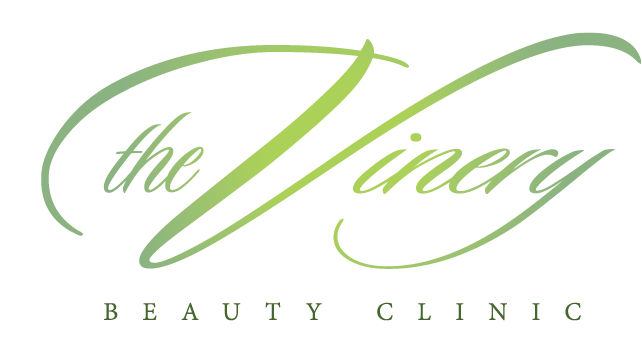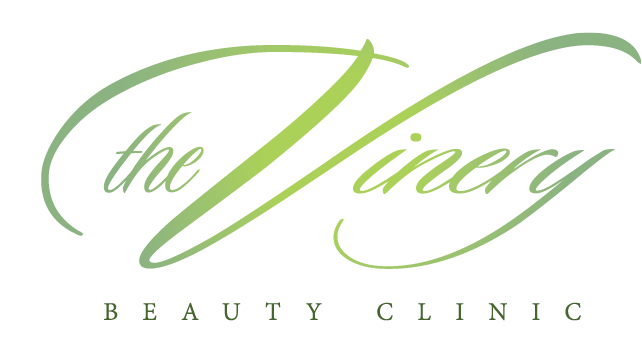 432 Upper Shoreham Rd,
Shoreham-by-Sea BN43 5NE, UK
Tel: 01273 463972
Hours
Monday: 10 - 4pm
Tuesday: 10am - 6pm
Wednesday: 10am - 8pm
Thursday: 10am - 8pm
Friday: 10am - 6pm
Saturday: 10am - 4pm
Sunday: Closed