Radio Frequency for Face & Body
Radio Frequency simply relies on the body's own natural healing abilities meaning the results are far more natural.
Stimulates collagen, elastin & hyaluronic acid
Instant Visible results
Tones & tightens skin
Non-invasive
Softens fine lines
Relaxing, painless treatment
Uses the body's own natural healing
Lift, firm and tighten
A course of Radio Frequency (RF) treatments will help to lift, firm and tighten skin. RF stimulates the skin's own ability to produce collagen and elastin.
Quick and painless
Radio Frequency is quick, convenient and painless. RF immediately reveals tighter, younger looking skin, all without the cost and pain of cosmetic procedures promising similar results.
A firm favourite with Celebrities
Fantastic results from RF has created a growing celebrity following. The likes of Kylie Minogue, Amanda Holden and Mel B favour this treatment over injectables.
Radio Frequency Body Contouring
Radio frequency body contouring is the new beauty buzzword and with good reason. Firming, tightening, plumping and refreshing, radio frequency helps skin to look more youthful, firmer and tighter.
No wonder it's the perfect treatment to try pre-holiday or party season to help with that all important body confidence. 
Radio frequency body contouring (also known as skin tightening) is very a popular effective treatment without any pain or downtime at all.
The radio frequency technology offers non-invasive, pain-free body treatment to help reduce the appearance of cellulite, firm skin, boost collagen production and tackle any pesky fatty deposits that won't budge with exercise.
Course of 6 Treatments
£400
Course of 8 Treatments
£590
Dynamic Duo - Lifting Treatment With Radio Frequency
With age and fatigue the contours of the face become heavier and less defined and the signs of ageing appear on the face.
This is a lifting facial that tones the skin and exercises the muscles, enabling them to regain tone and firmness thus lifting the features and giving the face a rejuvenated effect.
Add in the radio frequency treatment with its tightening and toning effects for the best possible results.
This treatment is specifically designed to fight the signs of ageing.  The dermis – the deeper layer of the skin, is gently heated, stimulating the production of elastin, collagen and hydrolonic acid, responsible for keeping the skin's firmness, elasticity and hydration levels thus improving the tone, texture, strength and appearance of the skin, reducing fine lines and wrinkles.
By the end of the treatment the face looks smoother and firmer. 
£95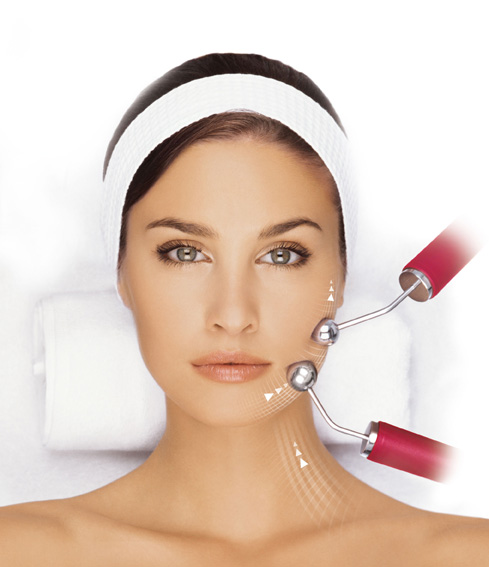 We are stockist of Environ Jane Iredale  Advance Nutrition & Guinot Products.
Call us on 01273 463972 for advice and orders
Gift Vouchers
Gift Vouchers are available all year round.  These are ideal for Birthday gifts, Christmas Presents or for that Special Gift.
From £20
Call us on 01273 463972
The Vinery Loyalty Card
Make your treatments count even more.
Collect your stamps for each visit.
Receive £5 off after 5 visits
Lots of Extra Pampering (Guinot Facial)
I  had a wonderful facial  with lots of 
Extra pampering   
Very much appreciated .
Thank you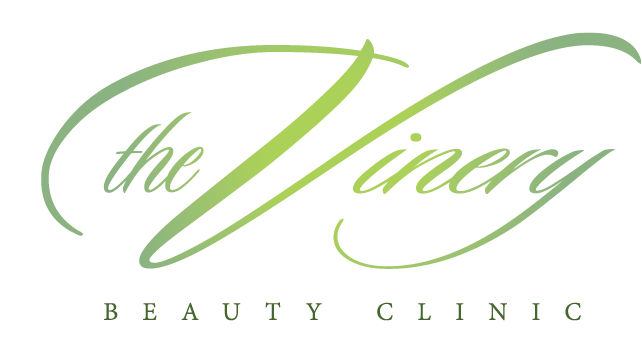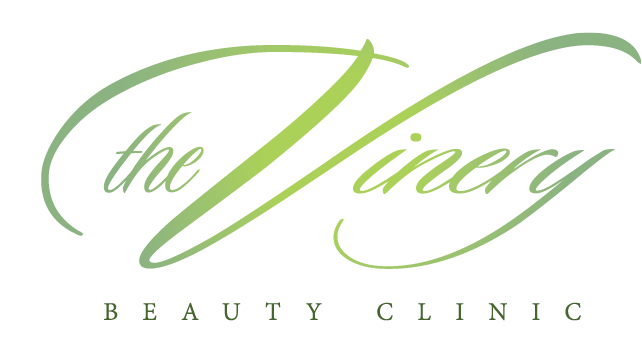 432 Upper Shoreham Rd,
Shoreham-by-Sea BN43 5NE, UK
Tel: 01273 463972
Hours
Monday: Closed
Tuesday: 10am - 8pm
Wednesday: 10am - 8pm
Thursday: 10am - 8pm
Friday: 10am - 6pm
Saturday: 10am - 4pm
Sunday: Closed